Surge in restaurant bookings for December following Taoiseach's comments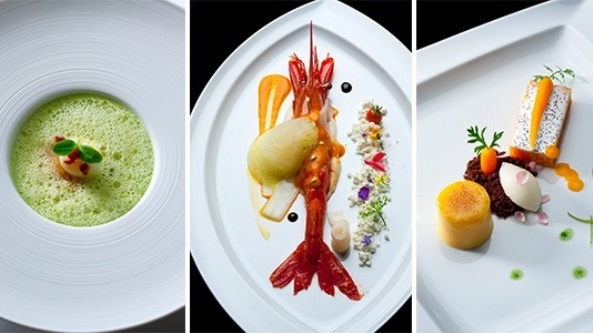 Restaurants have been hit with a "huge upsurge" in bookings for December -- even though there's no plan for them to reopen yet. 
That's according to the main lobby group for the sector, which says it would normally do a third of its trade for the year in the weeks up to Christmas.
The Restaurants Association now says it expects to get a new set of guidelines from public health officials two weeks from now.
Spokesman Adrian Cummins says his members' diaries started filling up after the Taoiseach spoke in the Dáil on Wednesday.
"We had a huge upsurge in bookings from consumers right across the country. Businesses have opened up their reservations systems for online bookings, which is traceable for contact tracing.
"We can see a major surge now in the last 48 hours on the strength of the Taoiseach's comments in the Dáil, that they're looking at specific sectors, and we're one of those, to try and get us open for December."
More from Coronavirus