Study Suggests Over Half Of People Who Get Coronavirus Suffer Persistent Fatigue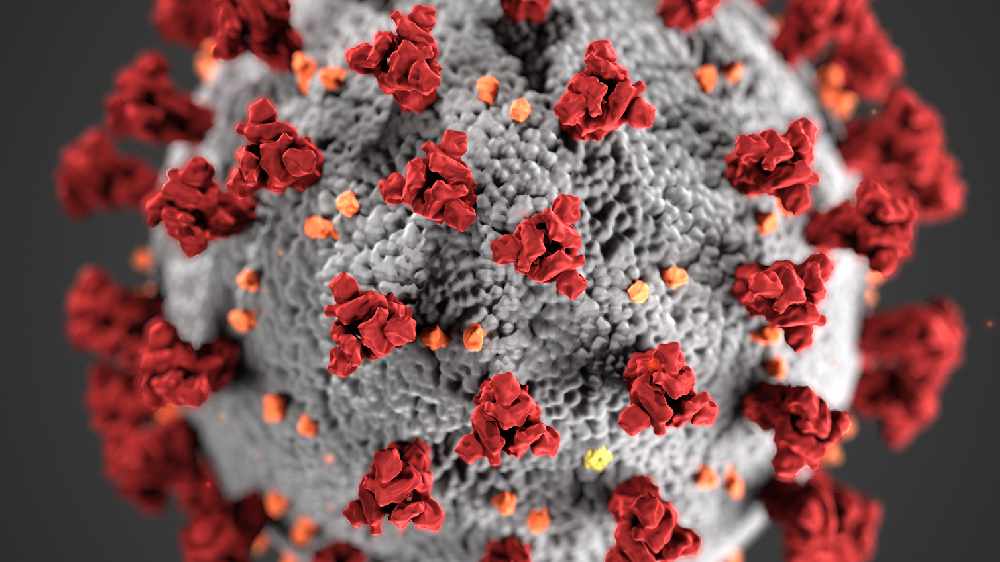 Researchers at Trinity College found patients still reported tiredness and exhaustion 10 weeks after recovering.
Even those who weren't admitted to hospital had similar levels of fatigue as those who were.
Tom Stayte is still struggling, six months after getting Covid-19.
More from Coronavirus