Students in Cork say their concerns about returning to the classroom are falling on deaf ears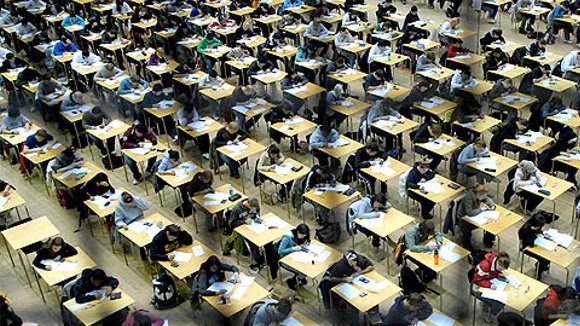 Leaving Cert students are due to return to their schools on Monday, however many have signed petitions and say they will boycott the start of classes. 
Teaching Unions the ASTI and TUI have both raised concern about the plan, saying principals have been left with very little time to plan.
They have also raised concerns that teachers are being asked to teach in person at a time when people are being asked to stay at home.
Speaking to RedFM News, Kinsale Community School leaving cert student Emma O'Keeffe says students are very frustrated by the lack of communication from the Department of Education:
"No, I know a lot of students have taken to emailing the Minister in particular Norma Foley, and have received no response whatsoever. And especially online with multiple petitions and students voicing their concerns to different newspapers, we just haven't seen any response, in terms of looking for clarity in particular that seems to be the main goal getting any form of information on how the exams are supposed to run in the supposed traditional way in a completely untraditional year"
Meanwhile,
The ASTI says a modified Leaving Cert exam can still go ahead.
The teachers union are calling for 6th years students to continue to be taught remotely after the Education Minister announced they would have to attend classes for three days a week from Monday.
The union says its members are very concerned about the current spike in the number of Covid cases and are due to discuss the matter with Norma Foley's department this evening.
Speaking to RedFM News, Ann Piggot of the ASTI says urgent clarity is needed:
"We can still ensure that the students are taught at home for a week or two, and we can still have a Leaving Cert. The Leaving Cert paper could be modified and there could be flexibility shown, and a Leaving Cert could still be run. I don't think we have to weigh up people's lives against an exam in the same format as before, it could be changed slightly".
More from Coronavirus