Staff at Fota Wildlife Park "relived" to shelve backup plans for the closure of the park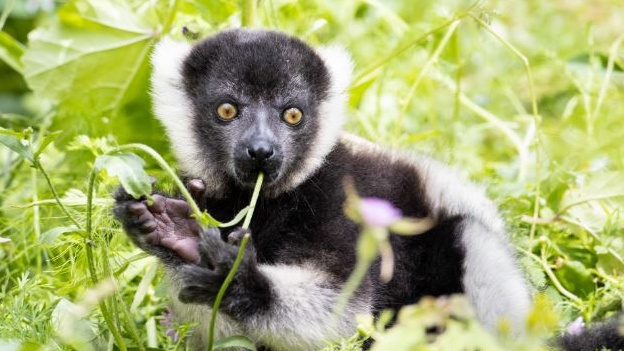 Wildlife parks must have a backup plan for a sudden closure which involves sending animals to other parks and zoos
However management say they're delighted they'll be allowed to open on the 26th of this month after the government announced plans to allow certain outdoor attractions to reopen.
Speaking to RedFM News, Director of Fota Wildlife Park Sean McKeown says the reopening of the country is dependant on the public now:
"It's a huge relief, but then, on the other hand, people still have to act responsibility, you know, responsibility is with the individuals now to make sure that these plans actually go through and that we do have that extra freedom. We still have to take responsibility of what we're doing and try and keep, not just ourselves safe but other people safe"
More from Coronavirus