Someone in the Republic will get Ireland's millionth dose of a vaccine against Covid-19 in a matter of days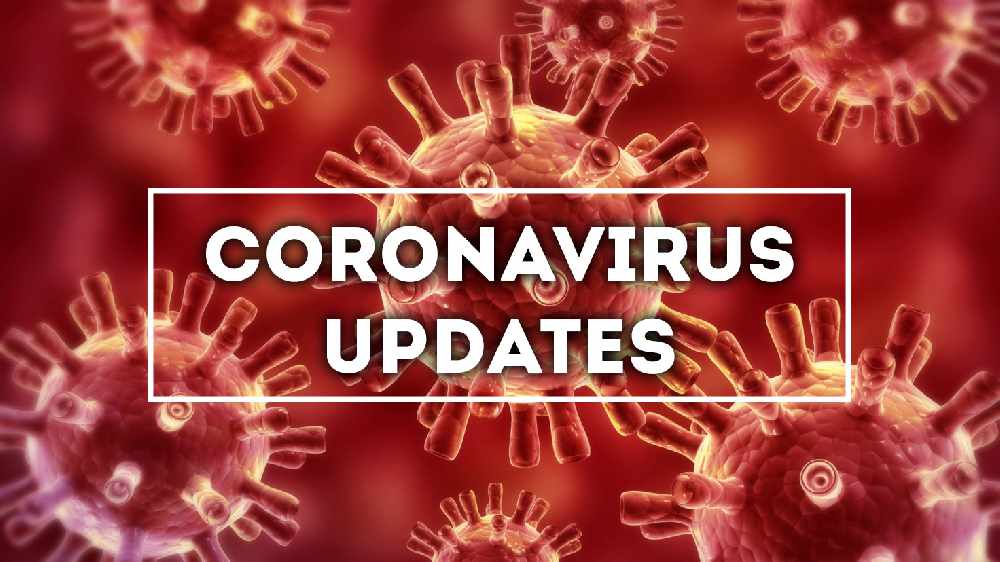 By tonight, the HSE says hospitals, GP surgeries and mass vaccination clinics will have given between 900-thousand and 950-thousand doses. 
It comes as two more patients infected with the virus have died and 511 more people here have tested positive.
HSE Chief Executive Paul Reid says the vaccine drive is reaching more and more people each week.
"Last week alone we did over 120,000, we're likely to exceed that this week, and we'll continue to administer whatever supplies we're getting on any given week, so it's all a function of what supplies come, certainly in the early phase in April, it goes straight up and scales up much further as we move from April to May."
More from Coronavirus