Some Of The Toughest Lockdown Measure In Europe Are Now In Place Across The Country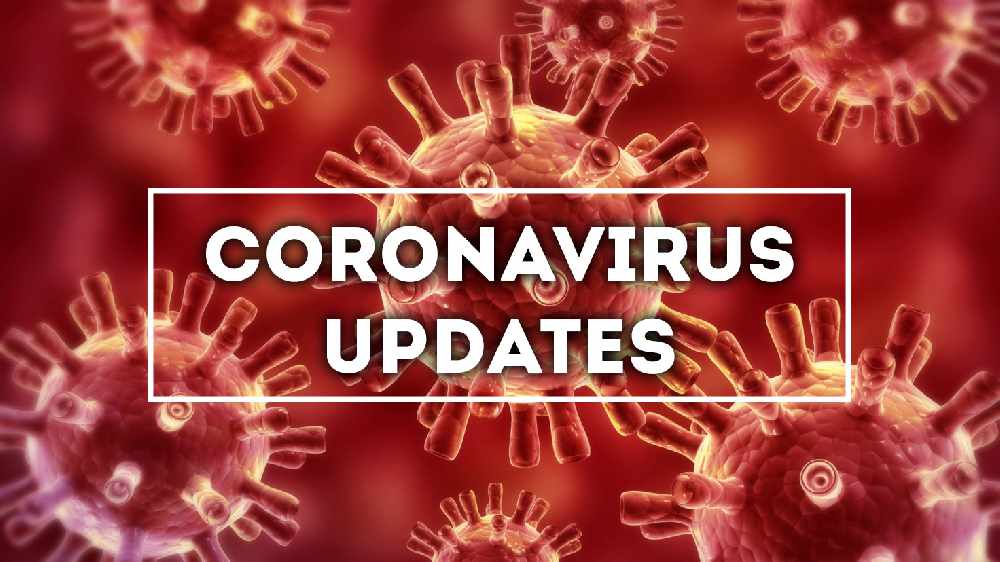 Ireland moved to Level 5 coronavirus restrictions at midnight for a period of six weeks.
People are asked not to travel more than 5 kilometres from their home, with few exceptions.
All non-essential retail is closed, pubs, restaurants and cafes are takeaway only but schools, creches and construction are staying open.
A system of fines is also expected soon to ensure compliance with health rules.
Epidemiologist, Dr. Akke Vellinga, is questioning the need for such strict lockdown measures:
More from Coronavirus