Some Businesses Finding It Difficult To Fill Jobs As They Attempt To Resume Trading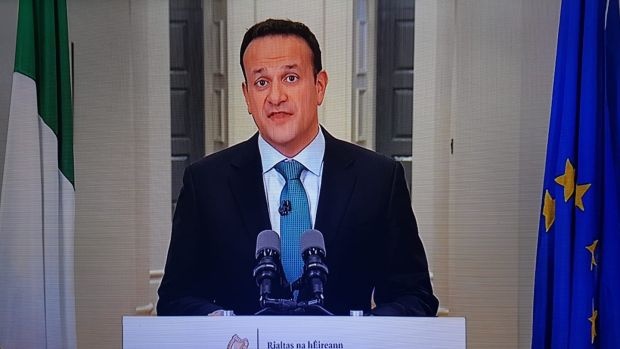 Ibec is calling for the Covid-19 unemployment payment, which is worth €350 per week, to be reviewed as a matter of urgency. 
Almost 4 in 10 people claiming the payment were earning less than €300 per week before the outbreak.
Taoiseach Leo Varadkar is warning people not to refuse their old job back.

More from Coronavirus