School buses set to operate at full capacity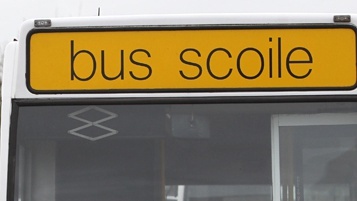 School buses are set to operate at full capacity when schools reopen.  
According to the Irish Independent there will be no reduction in numbers as a result of Covid 19.
An exception to the social distancing rule is being made for school buses because students are being pre-assigned seats next to a sibling or a child for their class group.
Maeve Fanning, President of the National Parents Council - Post Primary, says its concerned that children from different schools are often on buses - press PLAY.
More from Coronavirus