Ryanair CEO says digital vaccine passport this summer is unrealistic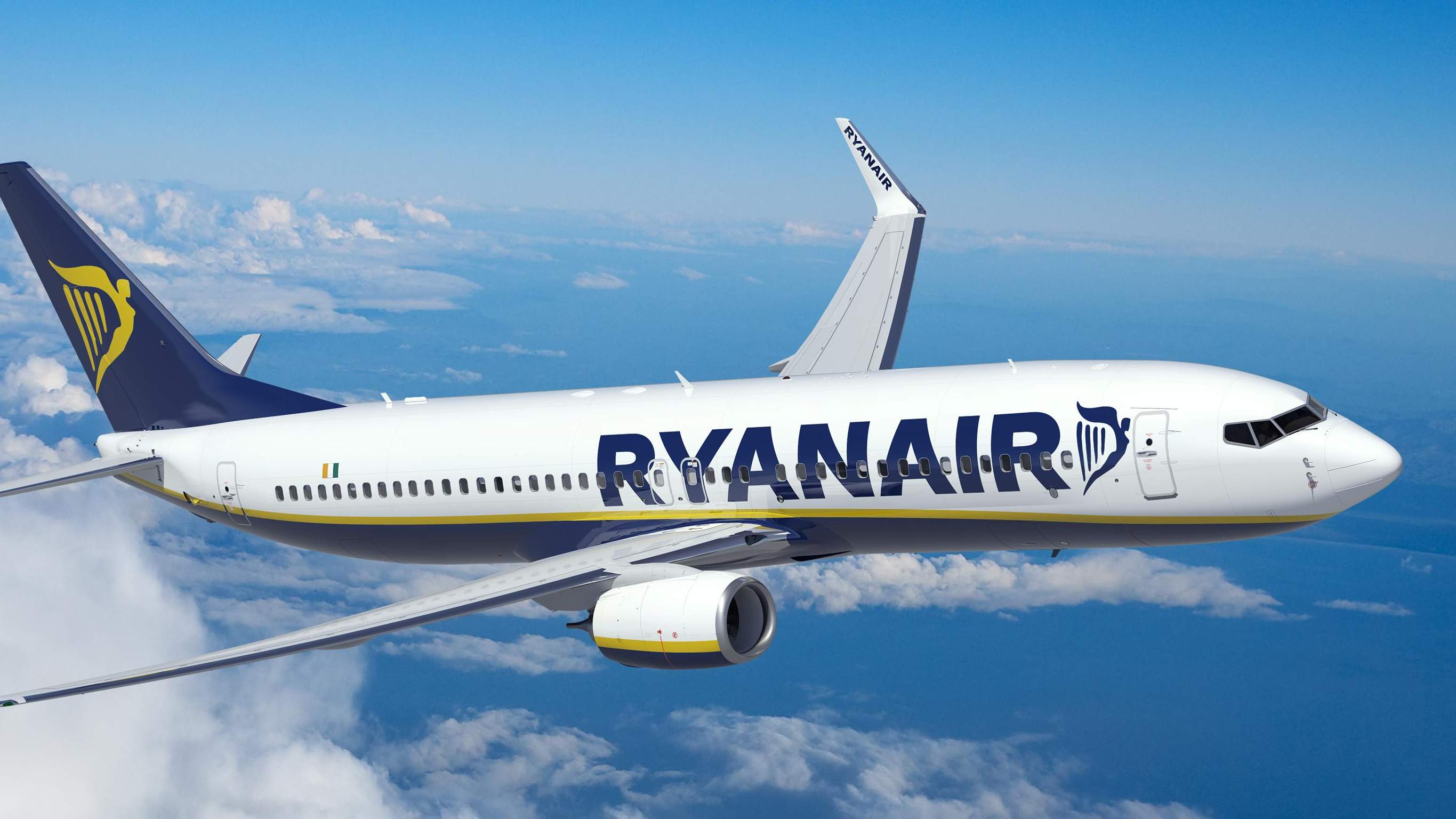 It's unrealistic to expect the EU to have a Europe wide digital vaccine passport to facilitate travel this summer, according to the CEO of Ryanair.
Earlier this week European Commission President Ursula von der Leyen said proposals are being worked on for a pass that would show if a traveller had been vaccinated against covid.

It would also have the test results for an individual.

Ryanair CEO Eddie Wilson says the EU should concentrate on the vaccination roll out, not passports.
"Certainly people's ability to display that they've been vaccinated or that they've had a PCR test is something we'd support.
"I think the idea that we would have a passport ready to go, and in the context of the European Union for example, 27 countries jumping at the same time to put in a new passport system is probably unrealistic."
More from Coronavirus