Ryanair boss says Irish Government the worst in Europe as Ireland "completely locked up"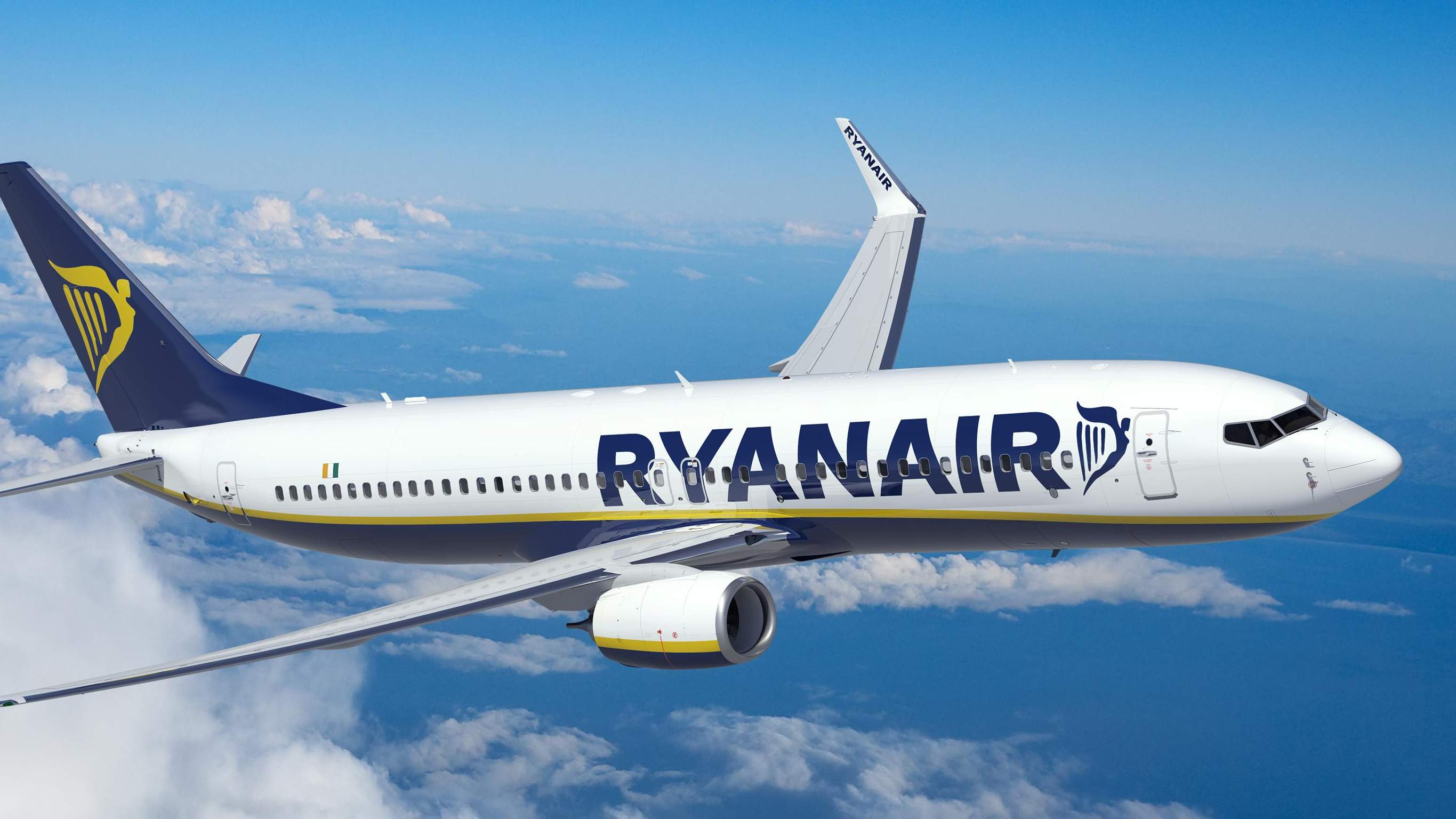 The boss of Ryanair has labelled the Irish government as the worst in Europe when it comes to handling the return of the aviation industry. 
Michael O'Leary is calling for more effective testing at airports, and the easing of restrictions on foreign travel.
It comes as the airline has threatened to close its bases in Cork and Shannon from October to March.
Cork members of the Oireachtas are to be briefed on developments at Cork Airport at a series of meetings on Monday
Mr O' Leary says the focus on Covid-19 case rates is damaging:
More from Coronavirus