Rise in clusters in private households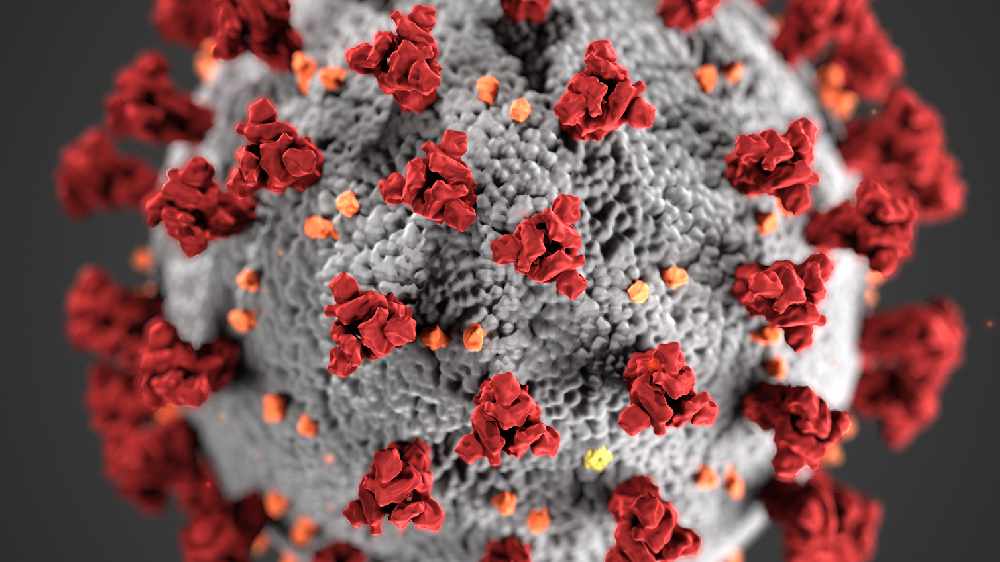 There's been a rise in the number of Covid-19 clusters emerging in private households in recent days.
Two weeks ago, 6 clusters were confirmed in family homes, but that's risen to 16 in the past week.
Deputy Chief Medical Officer, Dr. Ronan Glynn, says it's something families should be conscious of.
"The week before there was just six, so it is an increase.
"It's not surprising that you get clusters in private house, we know from experience internationally that as you drive down the spread of the virus, of course you're going to see more in private households."
More from Coronavirus