Retailers hit out at lack of click and collect until May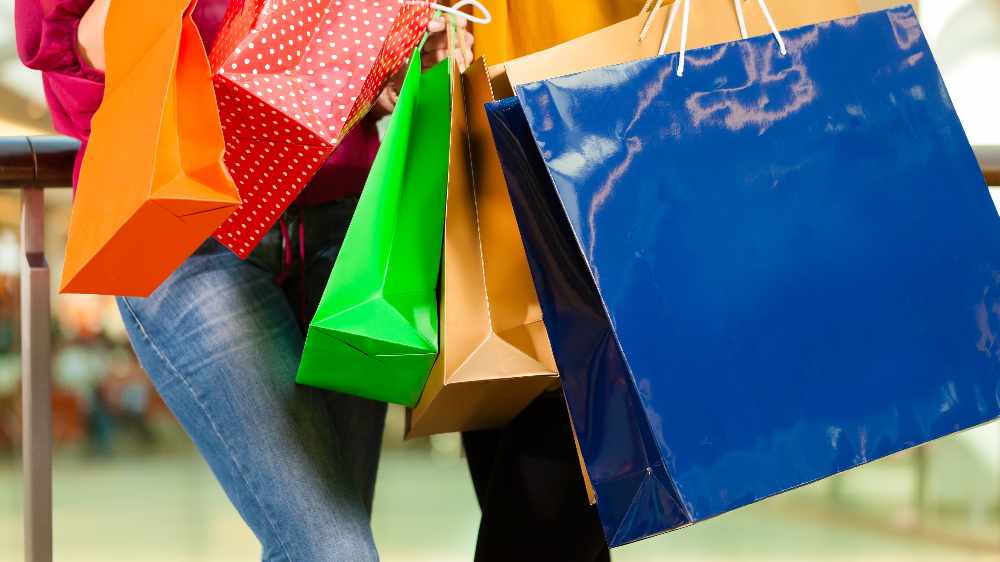 Retailers say they're "deeply shocked and disappointed" at the decision not to allow click and collect services until May.
Managing Director of Retail Excellence, Duncan Graham, says the decision's not proportionate to the threat posed by the virus.
He says not allowing it to resume will have a negative impact on the industry.
"We were expecting last night that the government would announce some easing of the restrictions, such as click and collect, for the shackles to be released let's say - but there was nothing on that.
"For people to be able to travel across the county but not to be able to pick up something from a nearby shop is extremely disappointing, and there's a lot of frustration out there today."
More from Coronavirus