Restaurant owners says they're prepared to explore use of vaccine passports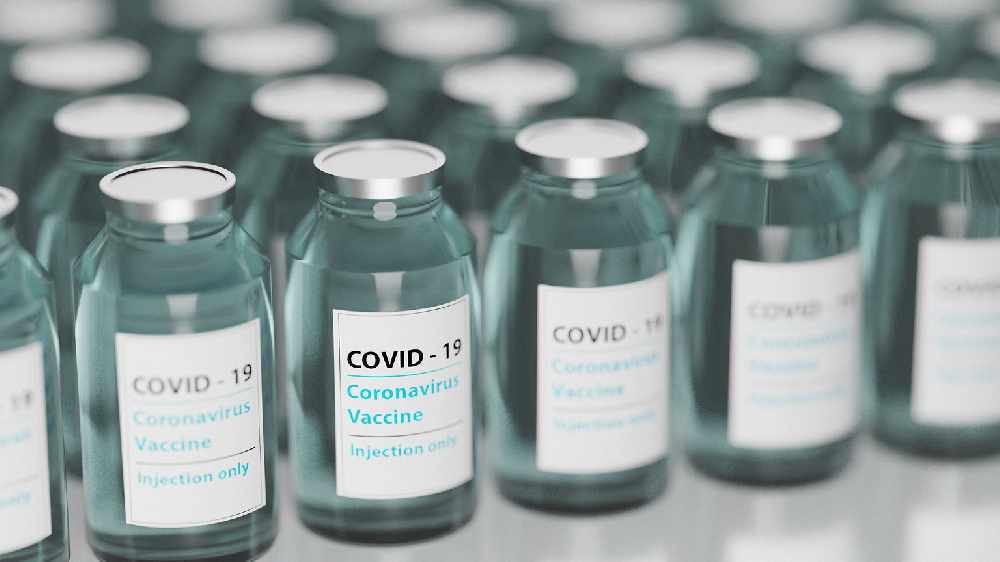 However, the Restaurant Association of Ireland says a number of issues would have to be addressed in order to consider the move.
Vaccine passports are being considered by a number of countries with a view to allowing those fully vaccinated, resume activities currently subject to restrictions.
President of the RAI, Mark Mc Gowan, says workers would have to be vaccinated along with customers: "Is it a case that the vaccinated can transmit the virus, that's another thing that we're not fully aware of yet so I'm sure that we would be for it so long as our workforce were vaccinated as well so there's another issue that would have to be sorted."
More from Coronavirus