Representatives of Events Industry Say Business Has Been Decimated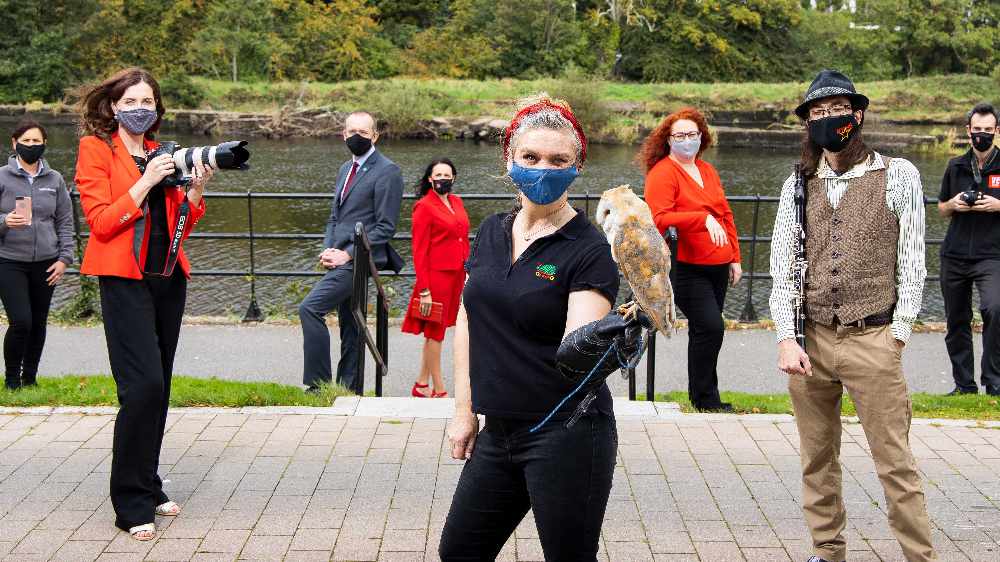 People involved in the industry in Cork say their livelihoods have been destroyed and their future stolen. 
The events sector has been severely impacted by the COVID19 crisis and as part of a national awareness week those in the industry have come together to call for support to ensure event businesses still exist when the pandemic is over.
Those in the sector have hit out at the Government's new 'Living With Covid' plan and say they have not even been included in the roadmap for reopening businesses.
Marie Fleming owns a family run business 'Animal Road Show' which is dependent on events and she says her entire family are suffering and the Government haven't provided any clarity on how she can work or any support to see the business through:
More from Coronavirus