Rapid Antigen Testing Ruled Unnecessary To Reopen Schools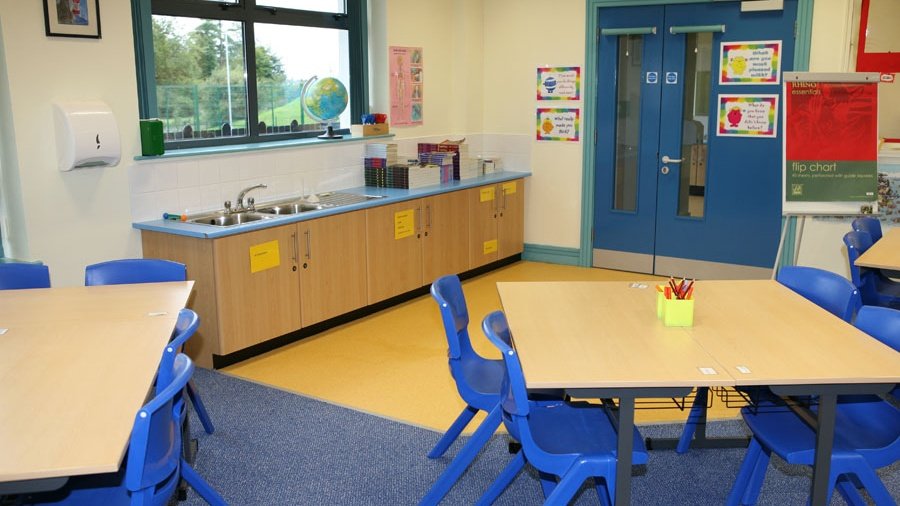 The decision was made by a number of public health officials
It's a measure that was sought by the INTO ahead of the phased return of pupils this morning.
NPHET is to produce a report on the potential uses of antigen testing in the community in two weeks' time.
Some primary school pupils and leaving cert students returned to school this morning.
Primary School principal Mark Candon believes parents are listening to pleas not to congregate at school gates:
More from Coronavirus