Quarantine time should not be increased says HIQA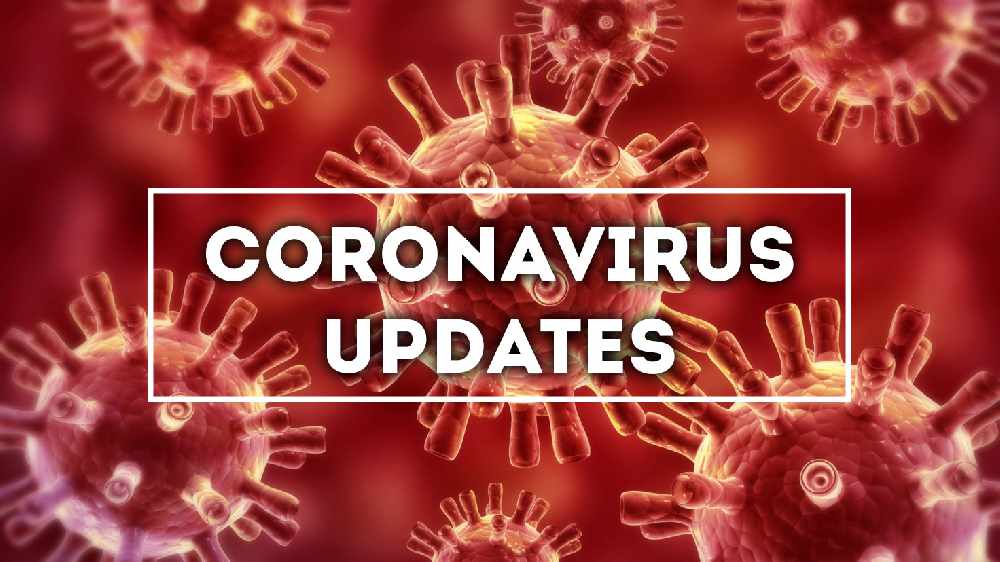 The minimum quarantine for passengers arriving into Ireland should not be increased, according to the latest advice from HIQA.  
Currently, passengers that do not have to attend hotel quarantine are told to self isolate for 14 days or present a negative PCR test result on the fifth day in the country.

HIQA found that extending the time would do little to reduce the spread of the virus but would "substantially increase the burden on passengers".

It also found greater data on adherence to quarantine is needed and noted a low uptake of free testing from passengers arriving in Ireland.
More from Coronavirus