Public Health Expert Says Government Must Act Now To Prevent Delta Variant From Taking Hold Here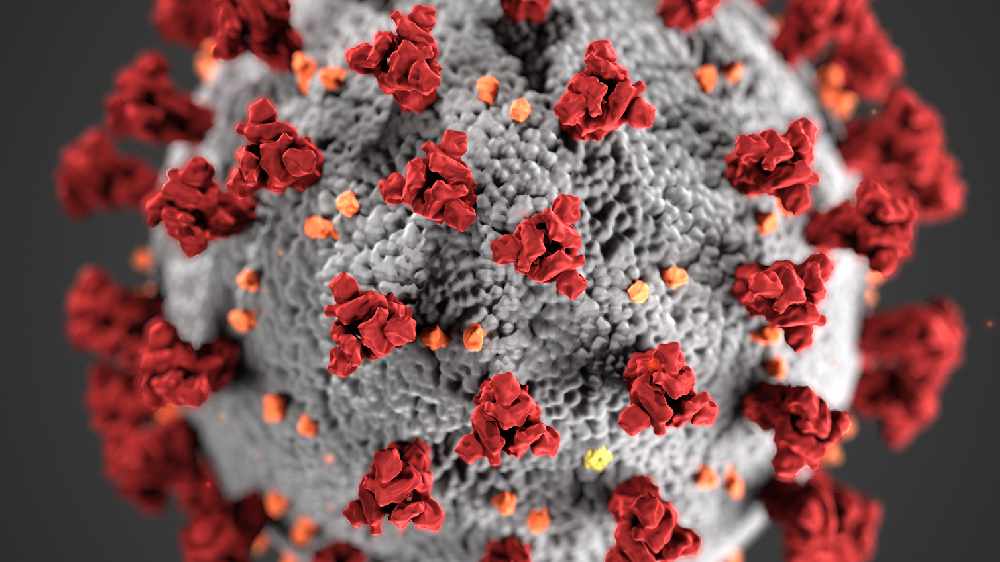 A small number of suspected cases of the strain have been identified in the North
People in Kilkeel, Co Down are being urged to get tested.
It comes after 416 new cases of Covid-19 were confirmed in the Republic, and 74 people are being treated in hospital.
Professor Julien Mer-seal of the Independent Scientific Advocacy Group says with more vaccinations Ireland will keep the Delta variant under control:
"The recommendation from my group is really to be careful, and stop making the same mistakes we've made for the last year now. Take the means now to prevent the Indian variant from arising. Because that's the case - when the situation is bad, it's too late already. So you have to be proactive and take the measures right now when you see there is an obvious danger there: it's the UK just next door."
More from Coronavirus