Public health expert concerned there's a 'gentle upward trend' in coronavirus figures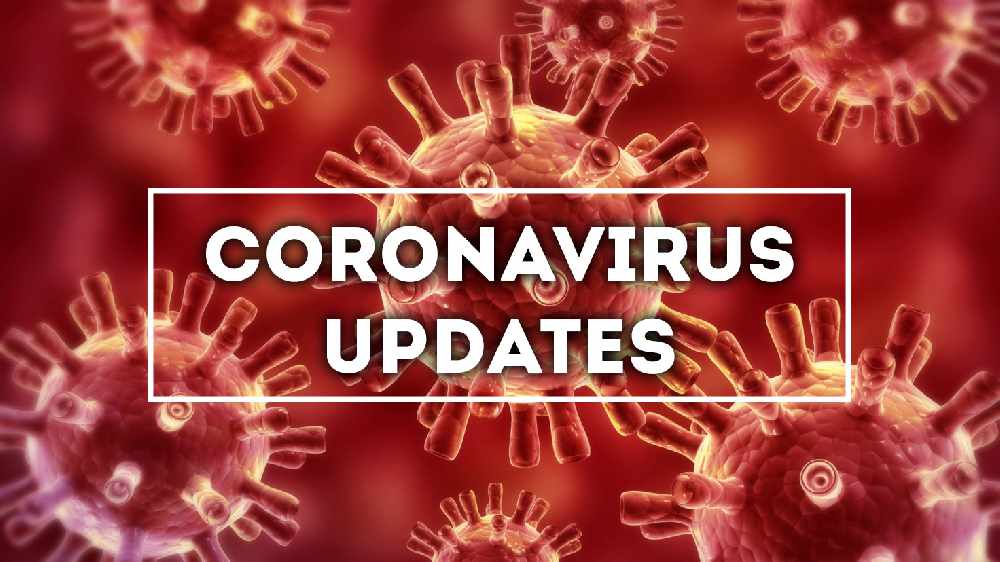 However, UCC Professor Gerry Killeen says the rise in cases to 761 yesterday was expected due to a backlog in swabs.
18 more deaths have been confirmed and 63 people with Covid were being treated in ICU last night.
Professor Killeen says he thinks we're already entering a fourth wave but action can be taken against the UK variant:
"I think we may well be in it, you know. O f course we'd all prefer it's just a fourth blip. It's all within our hands. I would just like to reassure everybody B117 is containable. Now, there's no guarantees for future variants but at present it is containable, it can be pushed down, if we just get back to doing all the things that need to be done to do that."
More from Coronavirus