Protest about Government's handling of Covid-19 pandemic taking place in the city today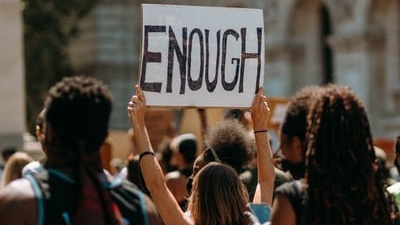 It's the fourth such gathering organised by The Independent Campaign for Truth and Proper Healthcare. 
The group have described the renewal of Emergency Powers this week as a continued denial of fundamental human rights.
Speaking ahead of the march from Grand Parade to the middle of St Patrick Street, Diarmaid Ó Cadhla said the rally will demand truth and proper healthcare but will also condemn what he describes as "the roll back of fundamental rights."
The organisers say they are issuing a special invitation for people who agree with the policies of NPHET and the government to attend, so they can hear the other side of a debate which the group claims has been denied to them.

More from Coronavirus