Preventative measures set to be put in place to stop people abusing vaccine portal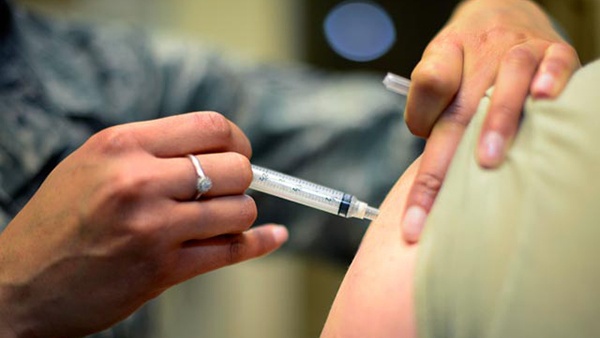 It follows reports of people falsely representing themselves as frontline healthcare workers in order to get a jab
The head of the HSE says they've strengthened the HSE vaccination portal to prevent people abusing it.
The Irish Mail on Sunday says cleaners, kitchen staff and administration workers at a family resource centre in Limerick were vaccinated after misrepresenting themselves as healthcare employees.
Paul Reid says the issue isn't with the portal, but an abuse of trust:
"Not finally failing of the portal or the registration of the portal. It is abuse of your trust, where somebody sends on, you know, the access identification and into the portal, and someone puts their details on the portal. Certainly when we've had to do is strengthen the validation process to make sure when the person is coming to be received their vaccine that they are well validated that they are who they are."
More from Coronavirus