Pressure Continues To Mount Over Records Of Mother & Baby Homes Commission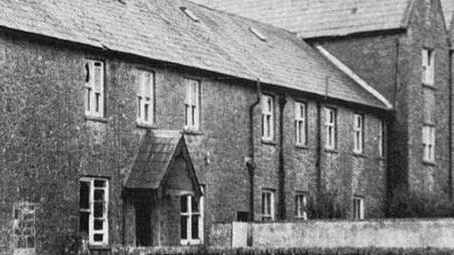 Many have been angered by the government's refusal to include amendments which would give survivors the choice to disclose their testimony
Pressure's continued to mount on the government over the records of the Mother and Baby Homes Commission.
The Children's Minister Roderic O'Gorman says a controversial bill passed this week is needed so the work of the commission can be used to aid survivors by giving a key database to Tusla.
But many have been angered by the government's refusal to include amendments which would give them the choice to disclose their testimony.
Majella Ann O'Connor, who was adopted from a Mother and Baby Home, says she and other victims don't trust Tusla to help them.
More from Coronavirus