Portugal Announces It Will Admit Tourists From Most European Countries From Monday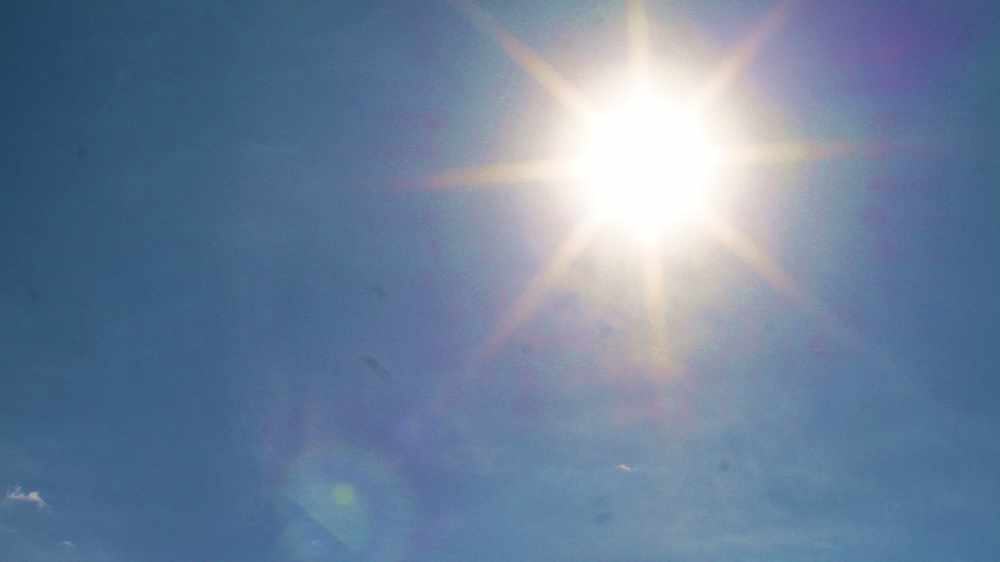 The decision comes after months of restrictions to prevent the spread of Covid-19 in the country
Travellers from EU countries with virus rates below 500 cases per 100,000 population can visit Portugal, including for non-essential visits.
On Thursday, Ireland's 14-day incidence rate stood at 129.3 per 100,000 people.
CEO of the Irish Travel Agents Association, Pat Dawson, says the news is welcome, but the government still needs to focus on introducing the EU digital travel cert:
"It's good news and it's a good start and certainly we have to keep an eye on it. But, having said all that Portugal's numbers are going up slightly and governments around Europe are looking at that. That's why the sooner the better the EU COVID-19 certificate is issued, the better we're all on the same page."
More from Coronavirus