Plans to include France, Germany and Italy on hotel quarantine list shelved, despite public health advice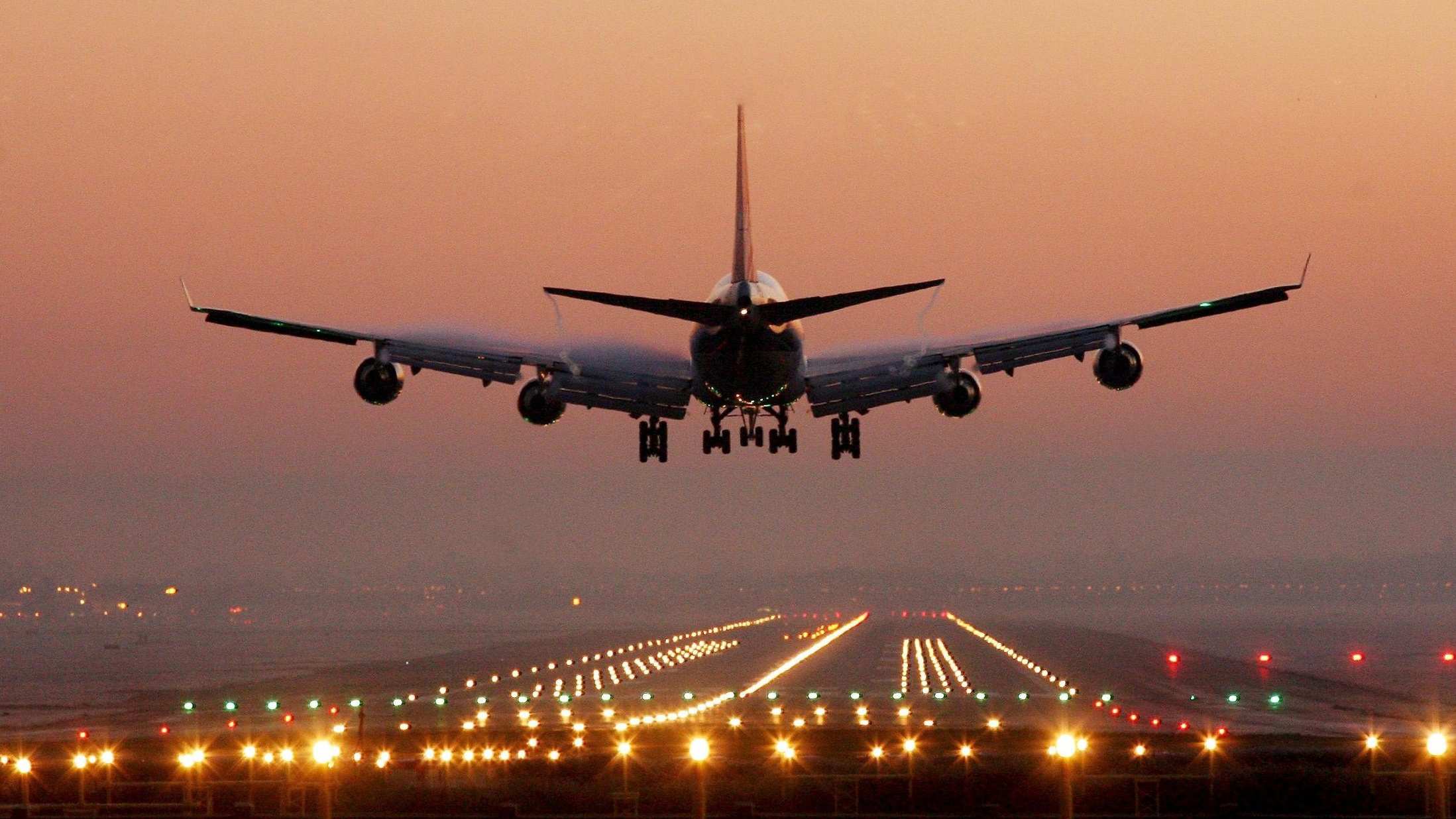 The Government is adding 26 countries to the list from 4am next Tuesday. 
Passengers arriving from the countries, which include the Philippines, Puerto Rico and Monaco will have to stay in a hotel for 12 nights at their own expense.
Professor of Genetics Aoife McLysaght says the second and third wave could have been avoided by introducing the system last year.
"Government is essentially counting on the vaccine programme to get us out of this and the importation of new variants is the biggest threat to that vaccination programme so if we want to get out of this- I agree with you that locked down as an awful blunt instrument -I don't want us to be in lockdown. And if we had implemented mandatory hotel quarantine last summer we wouldn't be in this lockdown."
More from Coronavirus