People will be allowed to travel within their own counties in 12 days time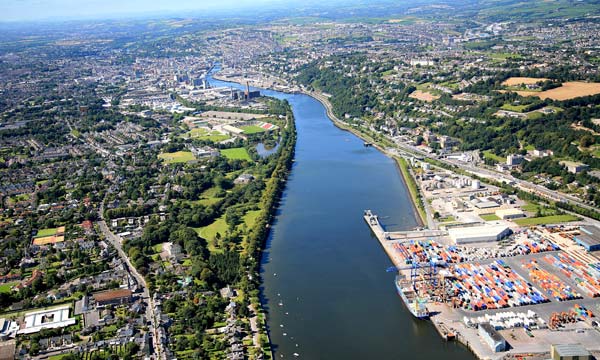 It's 20km from their home if crossing county boundaries. 
Social meet-ups will also be allowed outdoors with one other household from April 12th.
Golf courses, tennis courts and visitor attractions such as Fota Wildlife Park are all set to open from April 26th, when the cap on funerals will increase to 25.
Hotels and B&Bs are likely to reopen in June and all-Ireland travel is set to resume in July.
Housing Minister Darragh O'Brien says residential construction will resume on April 12th, after a 13-week shutdown:
"It's a full resumption of homebuilding which will add about just short of 14,500 workers to be able to get them back out on site to complete houses that were nearing completion and indeed, to start new projects, so it's a very significant step forward, it's not all of the construction sector- the remainder which will be some commercial will be reviewed toward the end of April, with a view to a full reopening of the remainder part of the sector in early May."
More from Coronavirus