People Setting Off For Different Counties For First Weekend This Year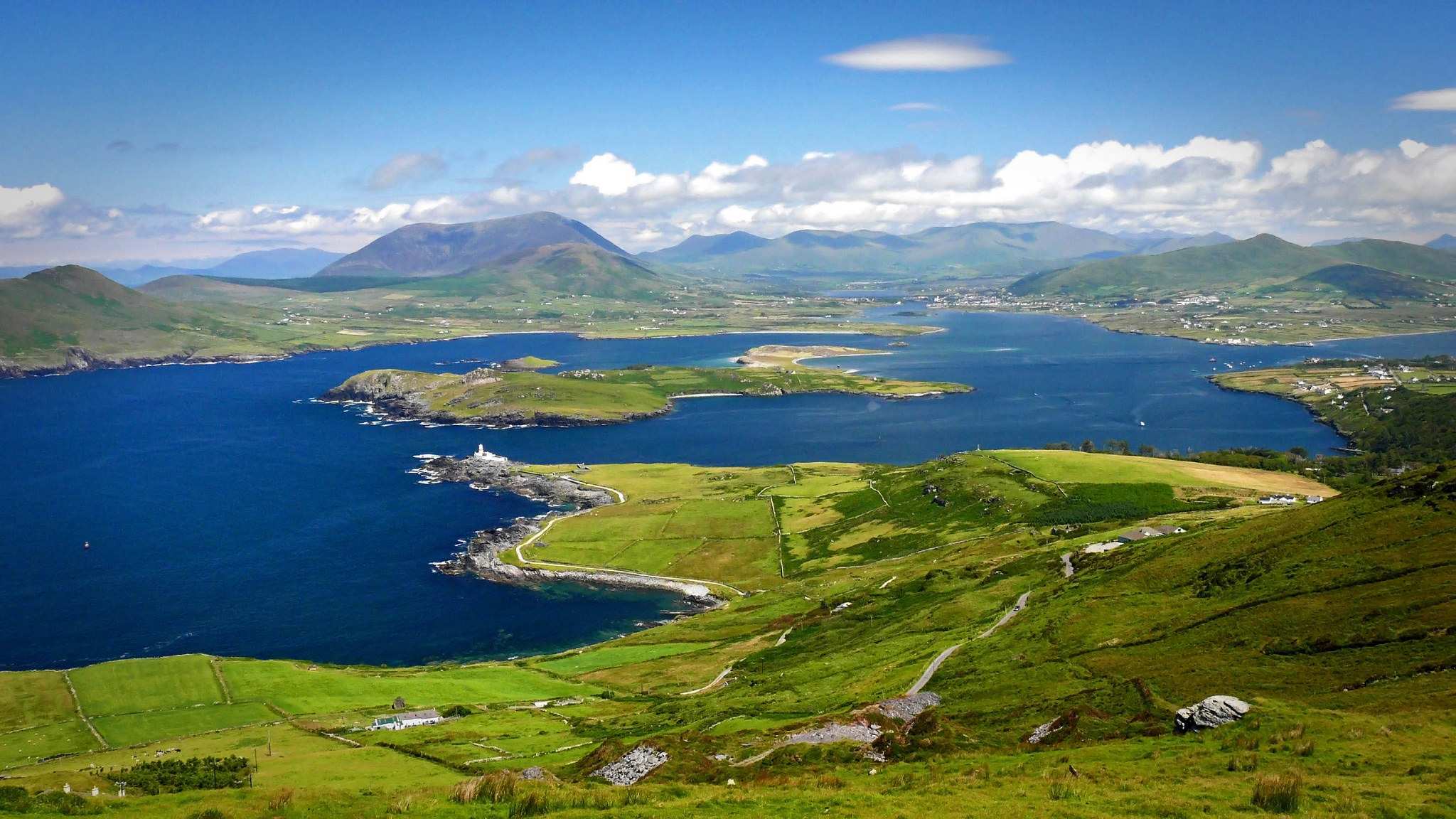 Restrictions on inter-county travel were lifted on Monday.=
Those travelling will be able to visit museums and galleries while fully vaccinated people can visit other households indoors.
These people say it's great to be finally heading outside of their own county:
"I'm travelling from Clark. It's a fabulous day and its so busy around here. It's great to see a buzz again and people coming out. Please God, it will all work out this way."
"I travelled from close to Cork City. Heading down to South Kerry. Family down there, you know. Just to visit. You are always conscious of the health situation and being very careful at the same time, you know."
More from Coronavirus