People Coming Into Ireland From Countries Not On The Green List Could Soon Be Able To Avoid Quarantine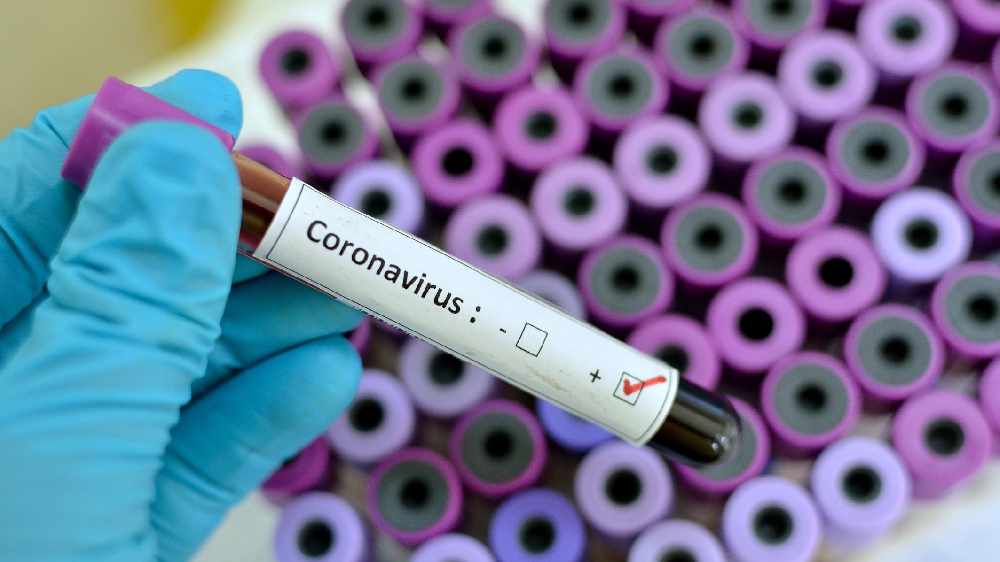 That's if they pass a Covid-19 test on arrival
The Sunday Times reports the government's to introduce rapid testing at airports as part of its new long term 'Living With Covid' plan, which's to be announced on September 14th.
HIQA's currently reviewing rapid-testing kits on the market that can produce results within hours.
If shown to be accurate enough, the tests could be used on passengers at ports and airports by the end of the month.
More from Coronavirus