People Asked To Remain Patient As They Await Their Vaccination - Cork GP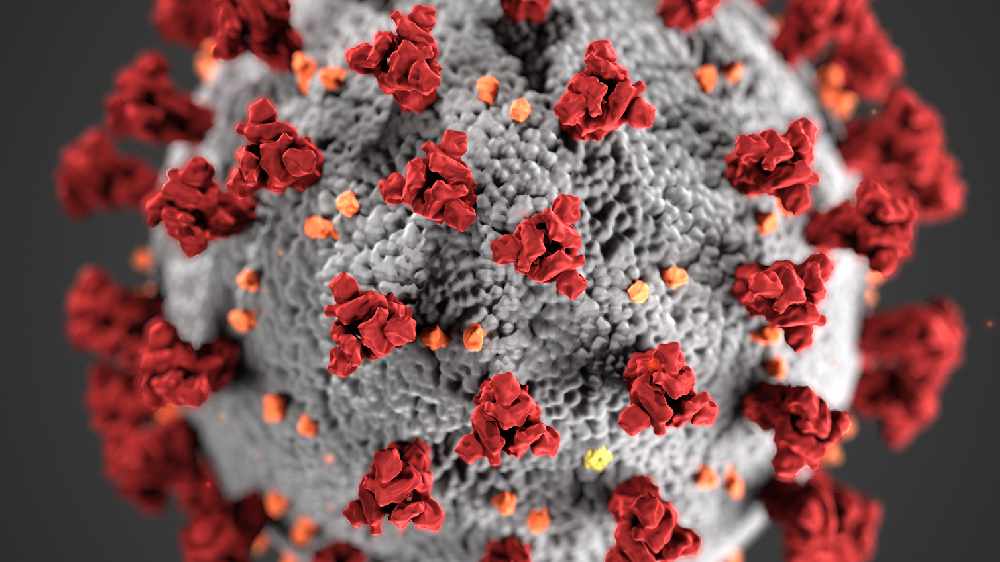 GPs are progressing through their lists of patients at a faster pace than earlier in the programme
According to Blackpool based GP, Dr John Sheehan, no-shows are not proving to be an issue.
The Easter weekend saw the accelerated roll-out of vaccines continue, with hopes that the majority of adults will have received the first dose of a vaccine by the middle of May.
Speaking to RedFM News, Dr John Sheehan says that GPs are working hard to get the vaccine into the arms of their patients as soon as possible:
"We had 90 people booked in. One lady had to cancel for various reasons. Everyone else showed up on time, and all excitement. For a lot of them, they know people who have had it, they know people who may have died from it. In the older age group, they really feel this is a part of getting their lives back together so that they can go out, they can go to mass, they can meet their family, meet their friends. So, every single person showed up. It was just a fantastic day, everyone was in great form. There was a really good feeling that we are coming out of this. It was a really uplifting day."
More from Coronavirus