Passengers Flying Into Ireland Will Need To Prove They've Tested Negative For Covid-19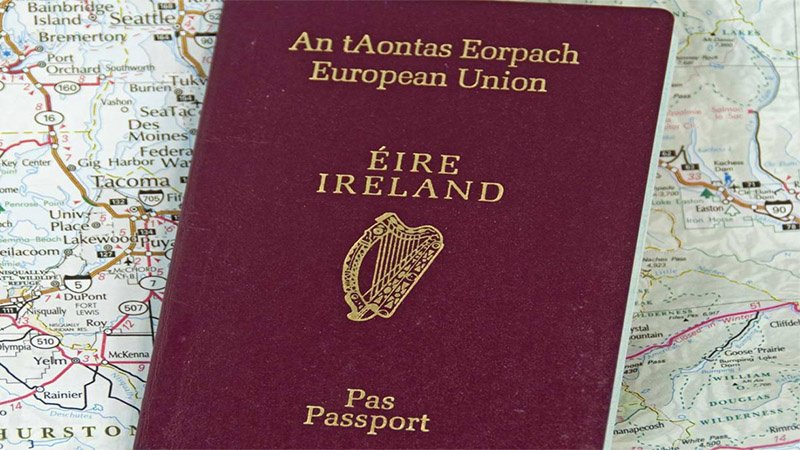 It's a new measure being considered by Government today
It will first apply to the UK and South Africa before being rolled out to all other countries.

Travelling without proof of a negative test result will be an offence.

Eoghan O'Mara Walsh from the Irish Tourism Industry Confederation says it comes at a sensitive time for the industry:
"This period now January, February and March is a key booking period for the tourism industry. A lot of the visitors that would come to Ireland in the summer months, actually book now. I think it's vitally important that we send out the right message that Ireland is still open for business next summer, and that we have an appropriate regime in place to facilitate safe international arrivals."
More from Coronavirus