Parents calling on government to deem children's shoes 'essential'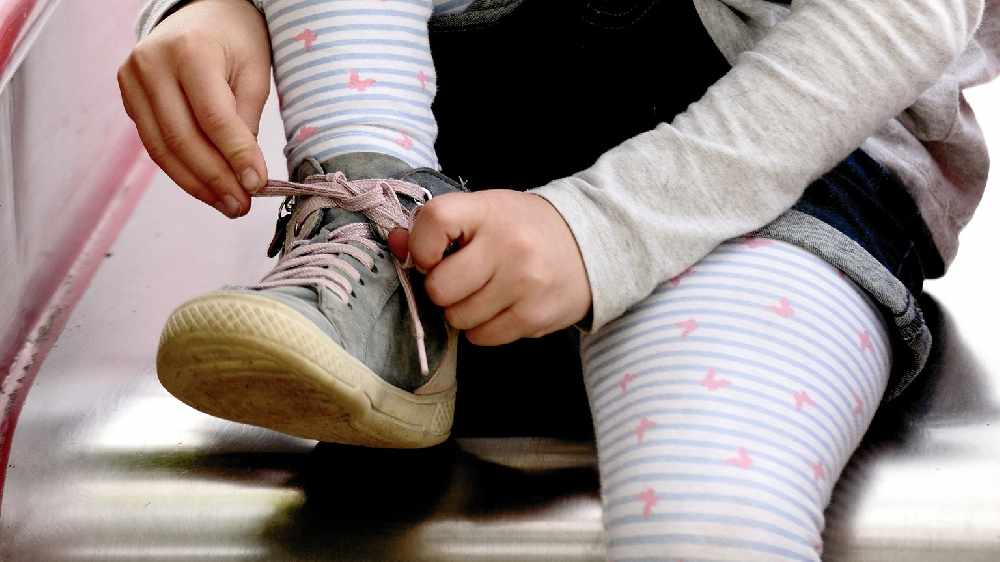 Clothes and shoe shops are closed under level 5 restrictions, but parents say their children are growing out of their shoes.
Young children's feet are meant to be measured often and they're advised to try shoes on - especially if they have orthopedic needs
Journalist and mother of 7 children Jen Hogan, says children's shoe shops should be open:
"You need to try on shoes, not only is there the size to guess, there's the kind of the width of a child's foot to guess and children's bones are so soft. It's so important. We've always been told at the beginning when you're getting them their first shoes they need to be measured and they must fit properly and they're supposed to be checked every few weeks and now we're being just told 'Ah sure just order them online, if they don't fit return them, wait for the money to be credited back to your account, and then order another pair,' and in the meantime your child's going around with his foot through his shoe."
More from Coronavirus