Over 1,500 people Leeside respond to call for community volunteers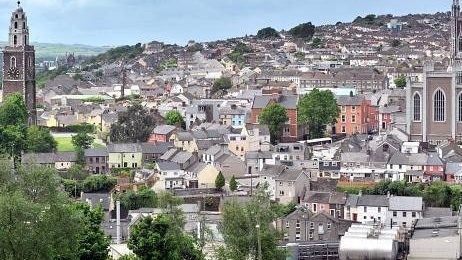 Over 1,500 people Leeside have responded to the Government's call for community volunteers during the Covid-19 pandemic.
1,557 people from Cork have signed up to suppport their local community through the I-VOL app since mid-March.

These people have been carrying out vital services in their local areas such as delivering food and medicines to older people who are self-isolating, and volunteering in Covid-19 test centres.

The number for the Cork County Community Response Programme is 085 870 9010. Support can also be accessed via email at: covidsupport@corkcoco.ie.
More from Coronavirus