Organisers Of Ploughing Championships Call For Clear Decisions About Future Of Live Events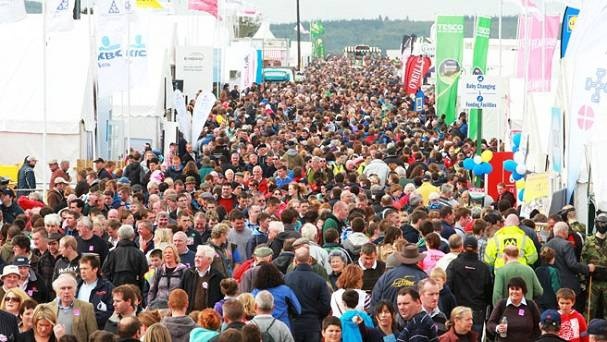 They've called off the Ploughing this year due to uncertainty about what Covid restrictions will be in place in September
The event, which attracts around 300-thousand people annually, was due to take place in September in County Laois.
Agriculture Minister Charlie McConalogue says he is disappointed it has been cancelled and that he engaged closely with organisers.
But Assistant Managing Director of the NPA, Anna Marie McHugh, says that's a "smokescreen":
"I really was disappointed because the minister gave a very clear smokescreen, as far as I could see, about that it would have all been sorted in in two or three weeks, if the NPA has just waited. And you know, we didn't get to be the biggest event in Europe by not being able to move timelines and being able to change timelines. You know, that's not where we're at."
More from Coronavirus