Organiser of anti-lockdown protest says tomorrows event is going ahead despite several arrests at banner drop yesterday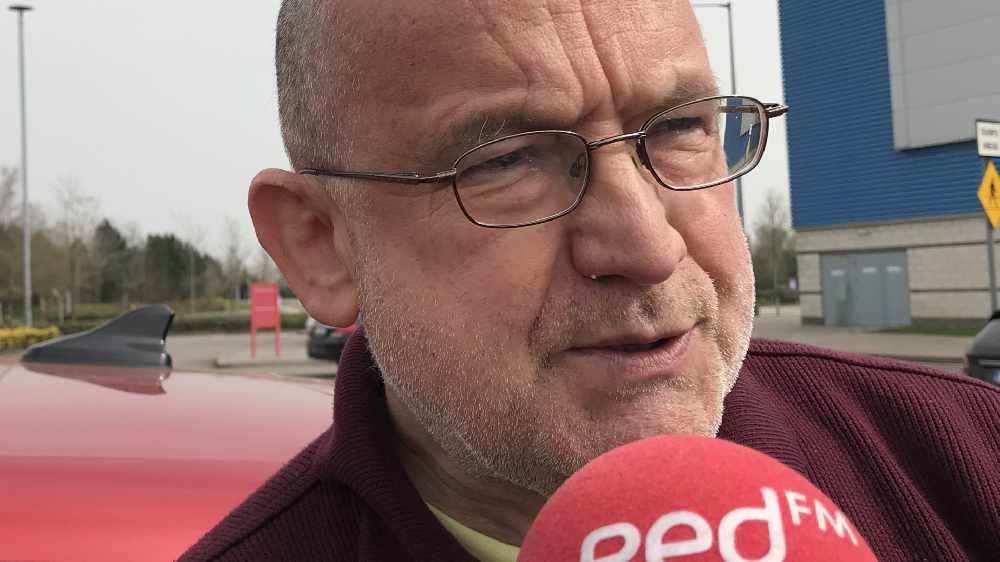 Three protestors were arrested at St Patrick's Bridge yesterday evening and taken to the Bridewell Garda Station. 
The men are due to appear in court over the matter on April 14th.
Tomorrow's demonstration in the city is the second in recent weeks and organisers say violent scenes in Dublin in February will not be replicated tomorrow.
Event organisers are liaising with Gardaí who will be visible on the streets of Cork and will be out in force across the city and county this Easter bank holiday enforcing public health restrictions.
Speaking to RedFM News event organiser Diarmaid Ó Cadhla says the rally is about people's rights, it's not about creating trouble:
"This is a peaceful event, may I underline. It's a peaceful event and we will march from the Grand Parade up Patrick street as far as Brown Thomas, where the last Rally for Truth was held, and there'll be speakers and musicians there. It's a family friendly day. Here, speakers, addressed the very important issues of health care, of people's right to voluntary control of their own health, people's right not to have a vaccine if they choose not to do so, not to wear a mask if they choose not to do so. But at the same time recognising others rights, if they wish to do those things."
More from Coronavirus