One Flight Into Ireland Last Summer Caused 59 Covid-19 Cases In Six HSE Regions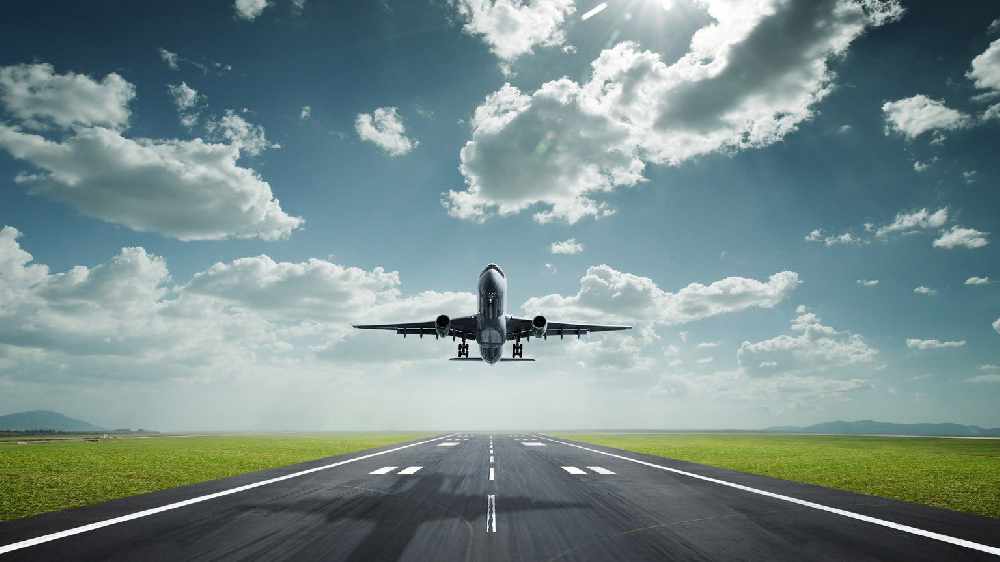 That's the findings from a new study by Eurosurveillance
The study looks at outbreaks of the virus linked to air travel.
The flight, which was 17 percent full, led to 13 confirmed cases within those on board.
Each of these had transferred via a large international airport, flying into Europe from three different continents.
The chain of transmission after the plane landed here led to a further 46 cases, mainly driven by social gathering.
More from Coronavirus