Nursing Homes Ireland to go before Covid-19 Committee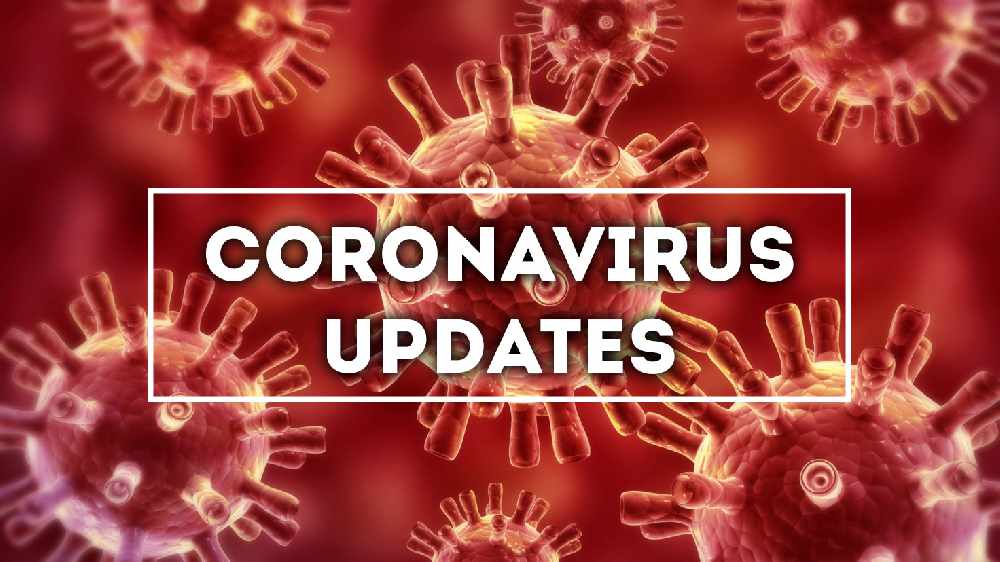 Nursing Homes Ireland is expected to say the failure of the so-called surge to materialise was among the reasons patients were discharged to homes from hospital without testing for Covid-19.
The group's chief executive, Tadhg Daly, is among those who will face a grilling from the Covid-19 Committee today in the wake of the devastating impact of the virus on the sector.
Almost half of all deaths from the virus have occurred in care settings and there have been 264 clusters in nursing homes.
Tadhg Daly said the health service had been preparing for a so-called "surge".
"The issue really was that the health service was preparing for a surge in the acute hospitals.
"So at that early stage what it was doing was discharging a large number of residents from acute hospitals to nursing homes, which would occur in normal times.
"But clearly the absence of a robust scheme of testing, and indeed the fact that many of the residents were asymptomatic, we would feel would have contributed greatly to the challenges faced by the nursing home sector."
More from Coronavirus