NTA Reminding Passengers Level 5 Restrictions Remain In Place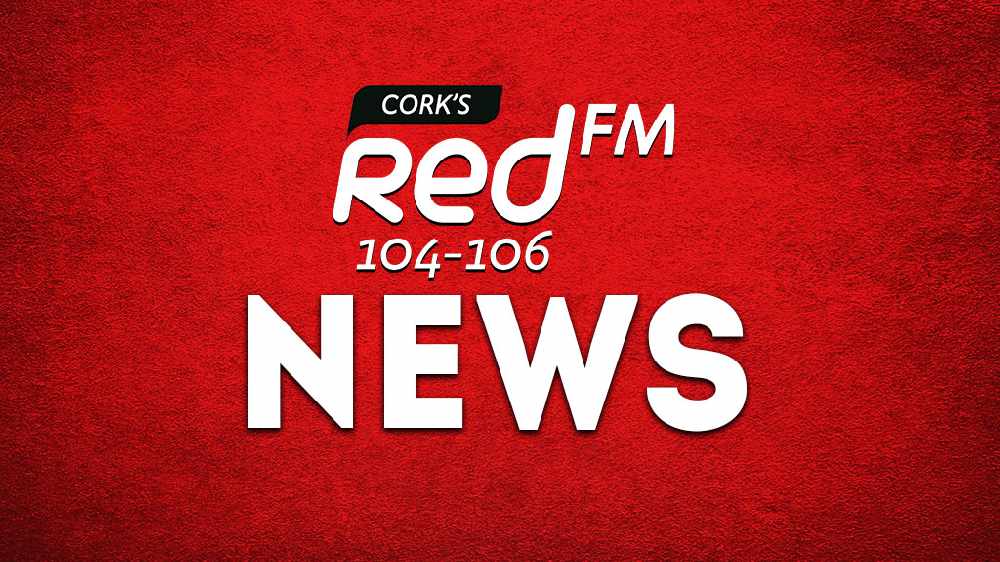 Capacity on public transport remains at 25 per cent
There's been an increase in demand with the easing of restrictions in recent weeks and transport operators are monitoring travel patterns.
The National Transport Authority's Chief Executive Anne Graham is appealing to the public to use alternatives where possible:
"Particularly for this weekend, we're obviously all hoping for a decent weather, and many people will be looking forward to getting outdoors. But we're just asking people when they're planning their journeys to remember that Level Five restrictions are still in place on public transport. So we would just ask people to think about maybe walking or cycling or when they're travelling."
More from Coronavirus