NPHET to discuss meat plants today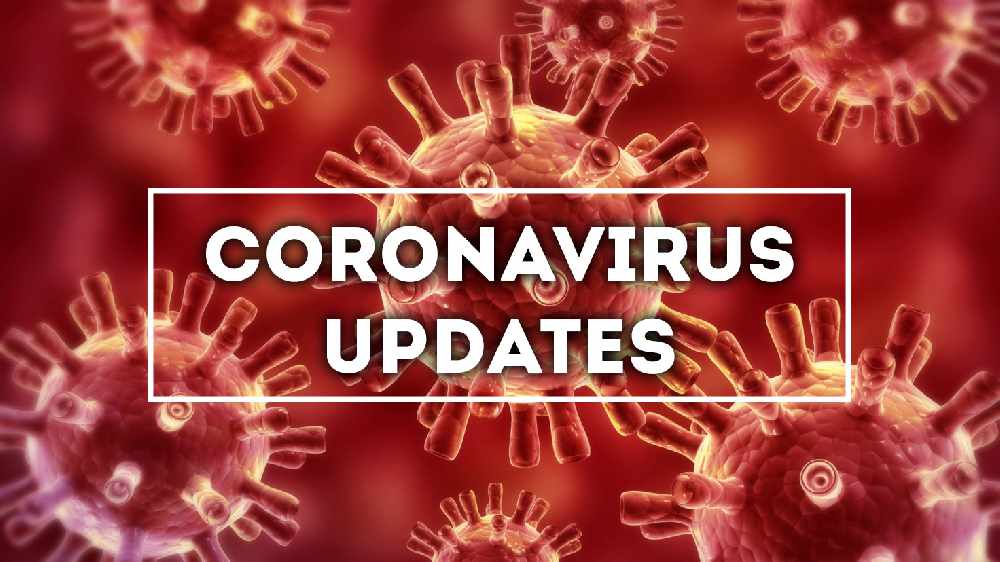 The National Public Health Emergency Team will discuss the Covid-19 'crisis' in meat plants on Friday. 
It's after the number of cases in them increased by 328 in the space of a week.
There are now 16 clusters and 828 cases in plants across the country.
Independent TD Denis Naughten says it could lead to a second wave of cases in the community.
"The fear is that this will lead to a spread within the community.
"Clearly there is a problem in relation to the management of this infection, not just within the plants themselves, but within the public health department of the HSE.
"Serious questions need to be answered by the HSE in how they're managing this infection, and I believe that is significantly contributing to the growth of infections within the meat plants."
More from Coronavirus