NPHET to discuss link between very rare blood clotting and AstraZeneca vaccine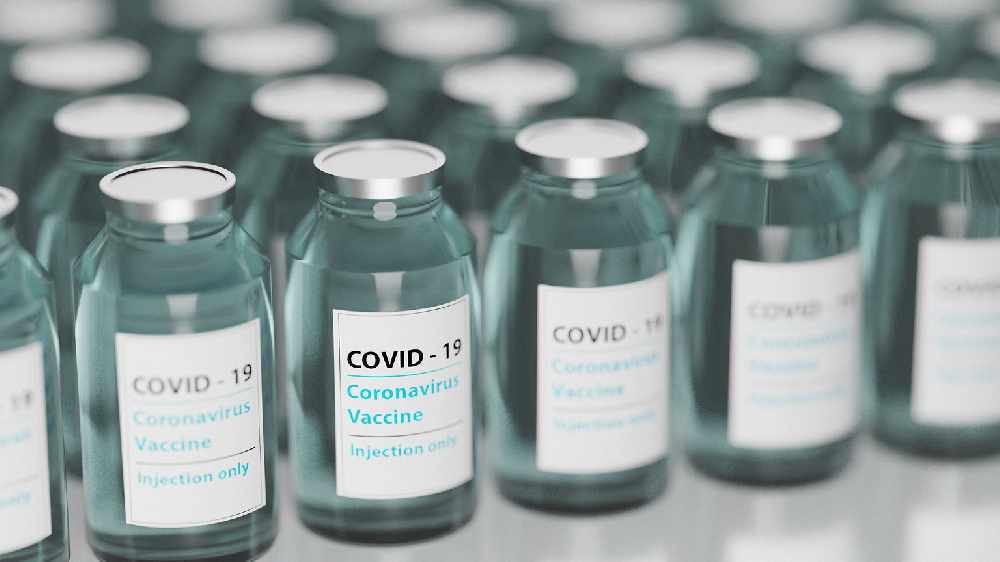 The National Public Health Emergency Team will discuss a link between very rare blood clotting and the AstraZeneca Covid-19 vaccine when it meets later.
The European Medicines Agency has said it should be listed as a possible side effect, however stressed the benefits of the injection continues to outweigh the risk.
The National Immunisation Advisory Committee is considering the findings, and whether new advice needs to be issued on the matter.
The UK are to offer alternative vaccines to under 30s due to the risk, while its use is suspended in Norway and Denmark.
Infectious disease consultant at St. James' Hospital in Dublin, Professor Cliona Ni Cheallaigh, says the risk is minimal: "What we're seeing is that it's happening at very low rates. So in the UK where they have vaccinated over 20 million people, they've had around 80 cases of this, and it's like any medicine or any medical intervention, there's always risks and benefits. So, for example, aspirin prevents heart attacks, but can give you stomach ulcers. So if you take an aspirin you're at risk of having a stomach ulcer, but if you don't take aspirin, you're at risk of having a heart attack. "
More from Coronavirus