NPHET To Discuss Deteriorating Covid-19 Situation In The Country's Hospitals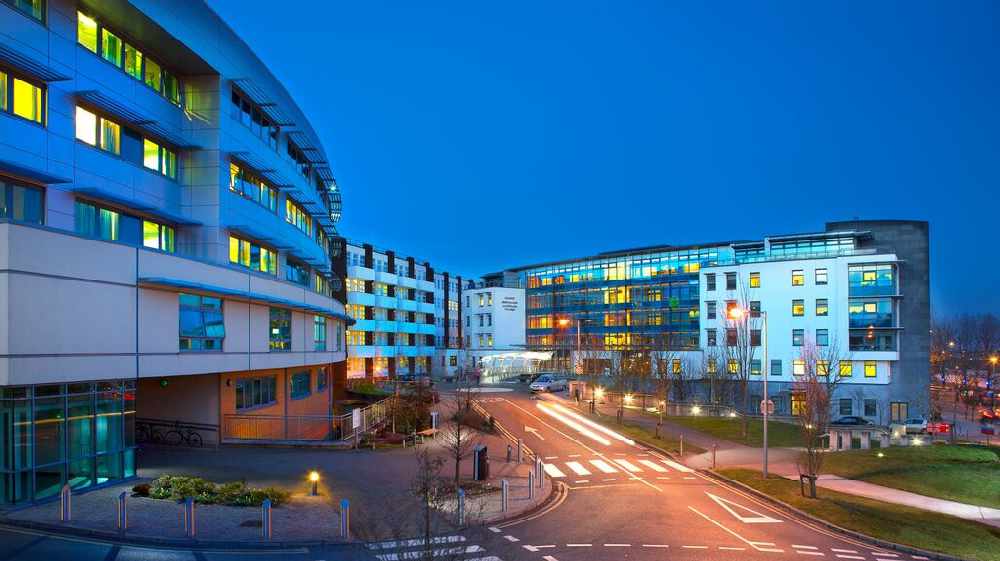 Latest figures show there are 1,770 patients with the virus in hospitals, which includes 176 in ICU.
Yesterday saw the second highest number of deaths associated with the disease with 63 reported, while a further 3,569 infections were detected.
The Chief Medical Officer says there's still a "long, long way to go" in the fight against the virus.
Cork University Hospital has been treating the most Covid-positive patients of any hospital in the country for the past week...
Clinical Director and Emergency Medicine Consultant at CUH Dr Conor Deasy, says the situation there is worrying:
"At CUH we have 142 COVID positive patients here. 80% of that 142 are in the first seven days since their diagnosis. And we know that as the days progress beyond seven days, the likelihood of patients deteriorating happens at that time. So, I am concerned that over the next seven days, we will have a real increase in the numbers that need critical care support."
More from Coronavirus