NPHET member warns reopening could be delayed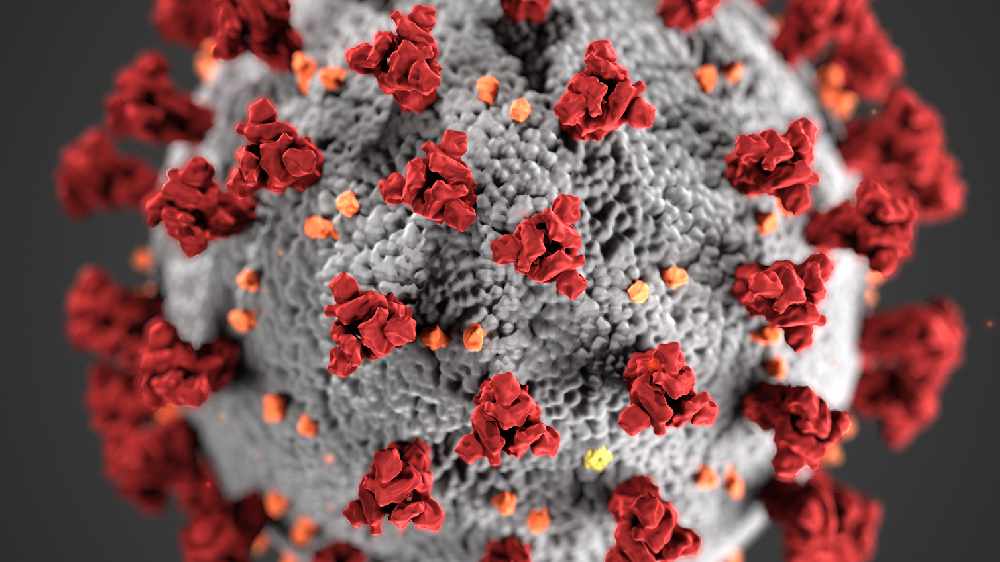 A NPHET member's warning the country's reopening will be delayed if people socialise too much in the coming weeks. 
Cork based Dr Mary Favier is concerned about the scenes over the weekend, when people gathered in large groups in the hot weather.

She says there's a danger of a spike in cases later this week as a result.

12 people were arrested by Gardaí in the city on Saturday night for public order offences after a large crowd congregated in the city centre, along with Kennedy Quay and the Grand Parade areas

These large gatherings have sparked concerns with Blackpool based GP Dr John Sheehan warning that they could act as a "super spreader" event and he's worried that if the figures rise we could see local lockdowns or a further delay to the opening up fo society

Dr Mary Favier says it's vital to avoid a repeat of the sharp rise in cases after Christmas - and a fourth wave.
"When you come to count your close contacts after the weekends we're seeing that they're in the 20s or 30s, so we only need on covid case there and we have a super spreader event and then the numbers take off.
"While we're not in a situation like before Christmas in terms of indoor activity, but potentially we're not far off it if we're not careful.
"If the numbers do rise very rapidly unfortunately the reopening will be delayed and we could be back to square one."

More from Coronavirus