New Safety Protocol Agreed To Stop The Spread Of Covid-19 Cases In Meat Processing Plants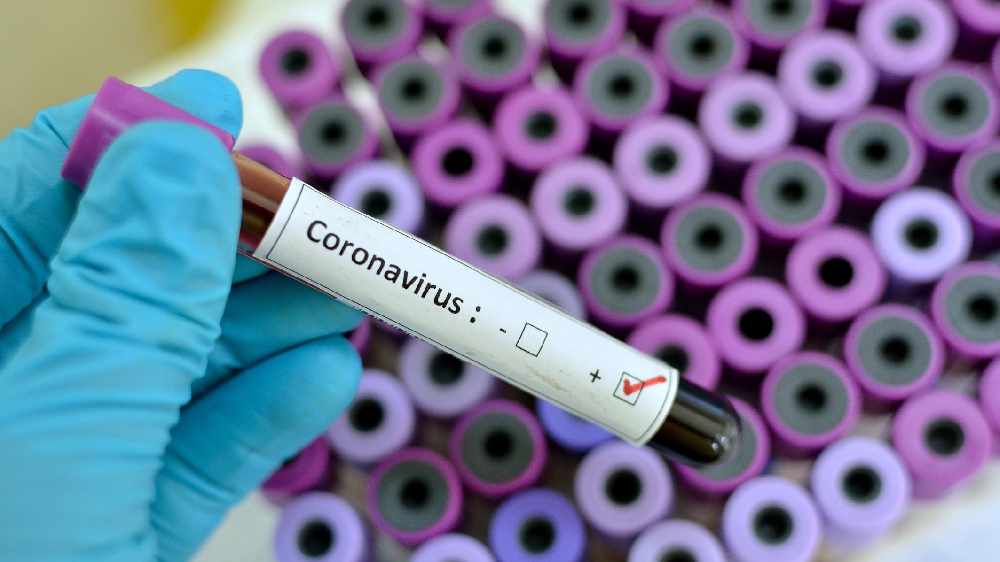 Siptu and Meat Industry Ireland have both signed up to the national charter this afternoon
It will include maintaining serial testing of staff, ongoing screening, temperature testing and strict hygiene controls.
The move comes after it was revealed in the Dail that a meat plant in Cork which had 226 Covid case associated with it in July hadn't been sut down.
SIPTU says more that 1,500 staff in meat factories around the country have tested positive for Covid-19.
More from Coronavirus