New regulations are being considered to crack down on drinking in public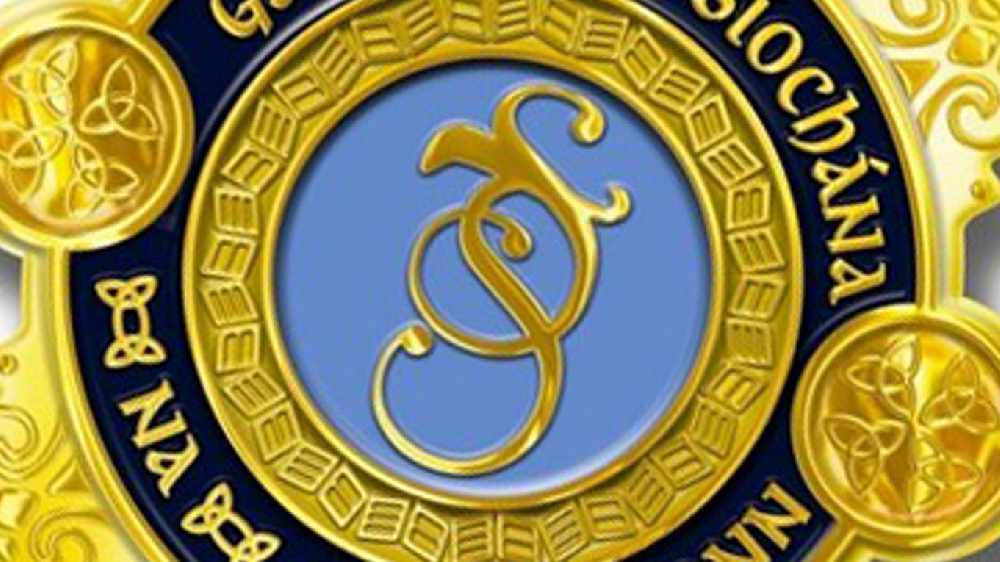 Greater enforcement powers for Gardai are among the measures being examined
A ban on the sale of all alcohol, at a particular time of day, is one measure being looked at by the Government.
It's in a bid to stop people gathering on streets and the risk associated with Covid.
Tanaiste Leo Varadkar says the issue needs to be addressed:
"There's been a lot less of it in the last couple of weeks, I have to say you know Christmas Eve, Stephen's Day wasn't the problem that we thought it might be New Year's Eve wasn't either - but certainly a few weeks ago it was a problem. We're working on new public health regulations that will strengthen the law in this regard around drinking alcohol in public streets and that will give the Gardai more powers of enforcement"
More from Coronavirus