New 'Pop-Up' Testing Centres Set Up In Kildare And Laois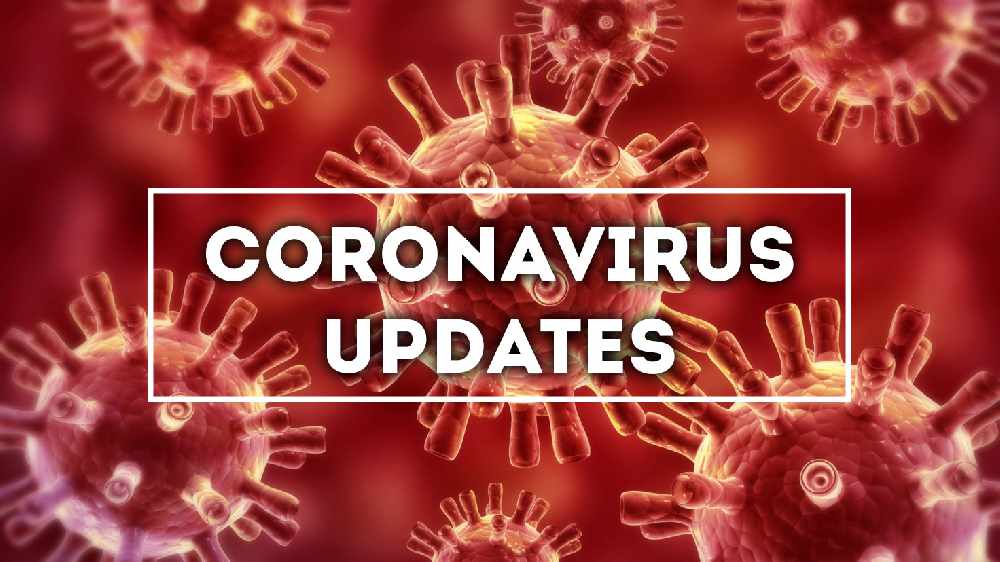 It's to tackle the recent outbreaks of Covid-19 in the region
The facilities, in Newbridge and Portlaoise, are being operated by the National Ambulance Service.
It comes as tough new restrictions are re-introduced in the counties along with Offaly for the next two weeks after a spike in cases.
Gardai are also carrying out checkpoints on various routes to ensure compliance.
Head of the HSE, Paul Reid, says the actions are necessary:
More from Coronavirus