New figures show the amount of vaccines administered in Ireland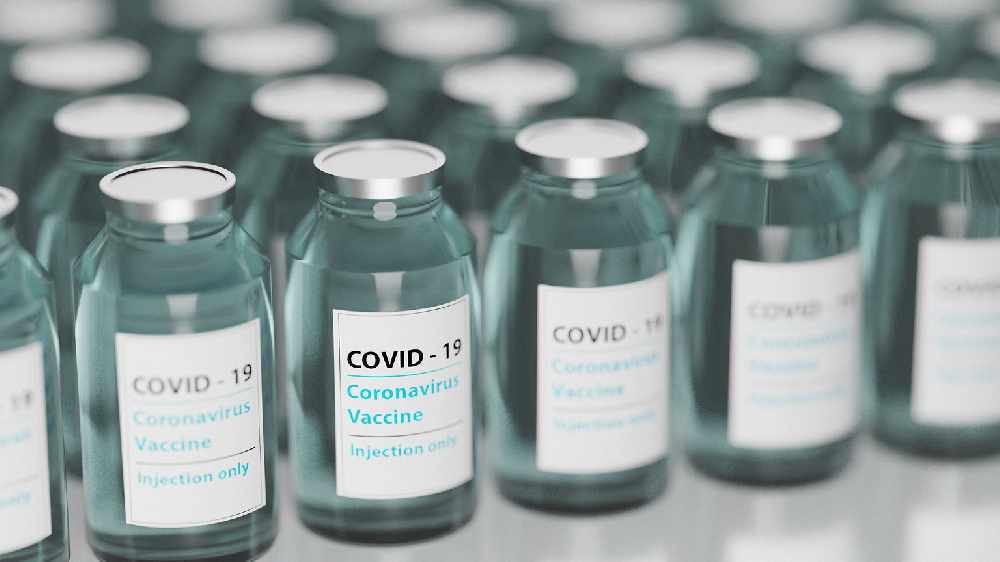 Almost 800 people outside of the top two priority groups have received a Covid-19 vaccine dose.
Figures from the Department of Health show 148,000 frontline healthcare workers have been given the injection as well as more than 88,000 people over the age of 65 in long-term care facilities.
As of last Saturday just over 84,000 people received a second dose of a vaccine.
More than 99 percent of doses administered so far have been the Pfizer BioNTech.
More from Coronavirus