New antibody study to begin next month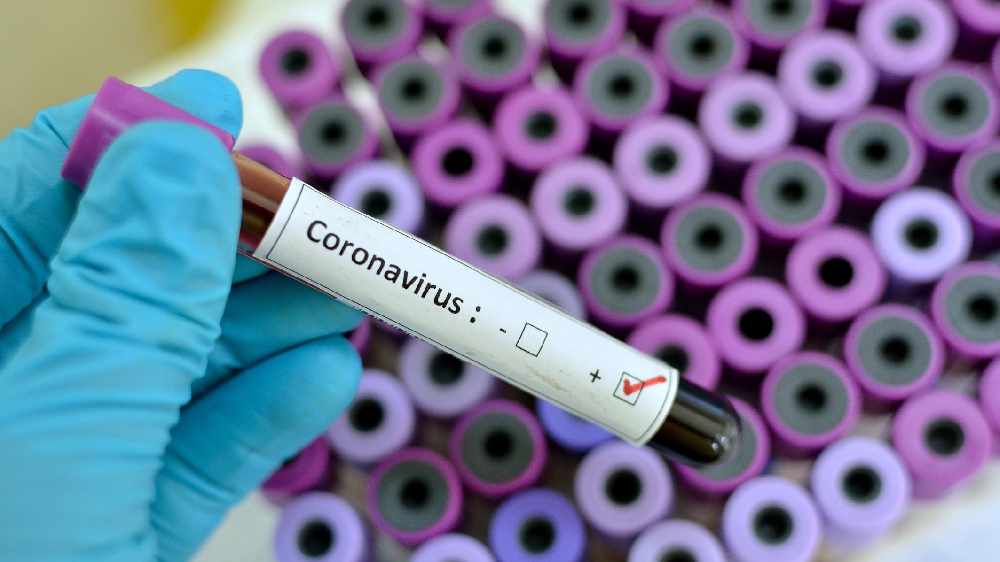 A new study that'll test the population for Covid-19 antibodies is expected to be rolled out next month.
The serial prevalence survey would see a small random group of the population invited to have blood taken, which would then be analysed.
Cillian De Gascun, chairman of the Covid-19 Expert Advisory Group, says it'll get under way in June subject to ethical approval.
"It would obviously be age, gender and ethnicity matched to the population as a whole.
"We'd probably look at two different regions, one of a high prevalence and one of a low prevalence.
"And then depending on the findings of that first iteration, it would probably be repeated at serial intervals, perhaps in different geographic areas depending on the first iteration."

More from Coronavirus