National Immunisation Advisory Committee currently considering whether those who have already contracted Covid-19 should be vaccinated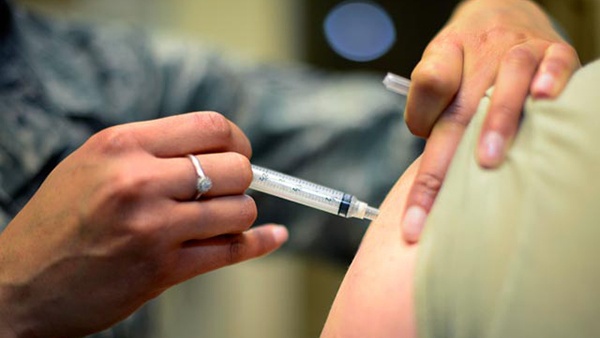 77,000 people have received a dose of the vaccine as of yesterday.
4,000 people have been trained to give the vaccine while work is ongoing to finalise locations of mass vaccinations sites.
The priority list, which outlines the order in which vaccines are to be offered, is set to be reviewed following the third wave of the virus.
The HSE's Chief Clinical Officer Dr Colm Henry says people who've had COVID may have their own immunity, "Other countries are taking the decision to either de-prioritise or not vaccinate somebody who is a proven case of COVID-19, given that they'll have their own immunity," he said.

"This decision if it is made this country will be done through governance and I think it's important for me to emphasise here, how we'd respect that governance the national immunisation advisory committee I know are considering this."
More from Coronavirus