Most Shops To Close When New Covid 19 Restrictions Are Revealed Later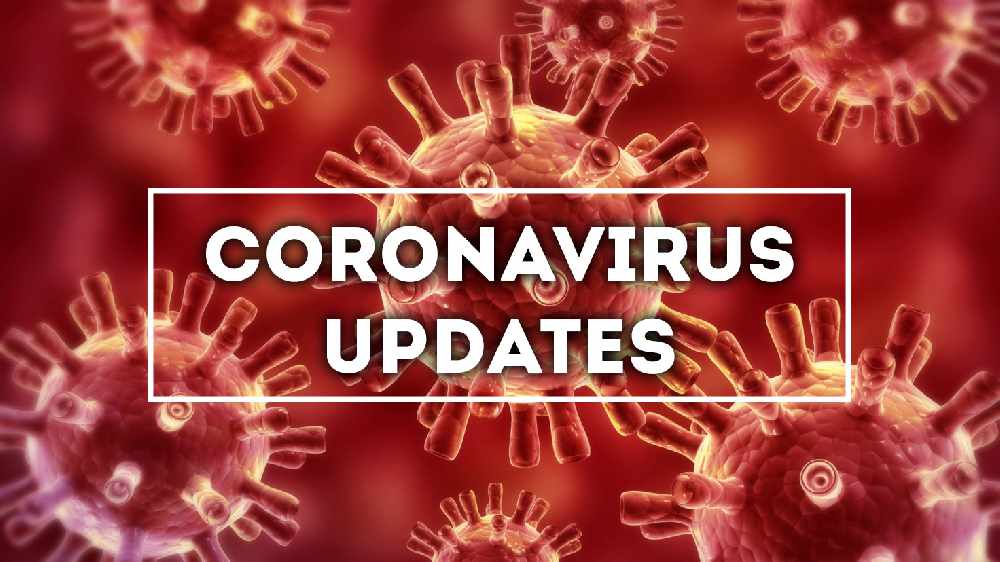 Gyms are also expected to shut while pubs and restaurants will be takeaway only.
Schools, creches and essential retail outlets will stay open under the new rules which are set to be a mix of Level 4 and Level 5.
An announcement from Government is due sometime this evening.
Infectious disease specialist Sam McConkey says decisive action needs to be taken.

More from Coronavirus