More than 3,000 people have died with Covid-19 in the Republic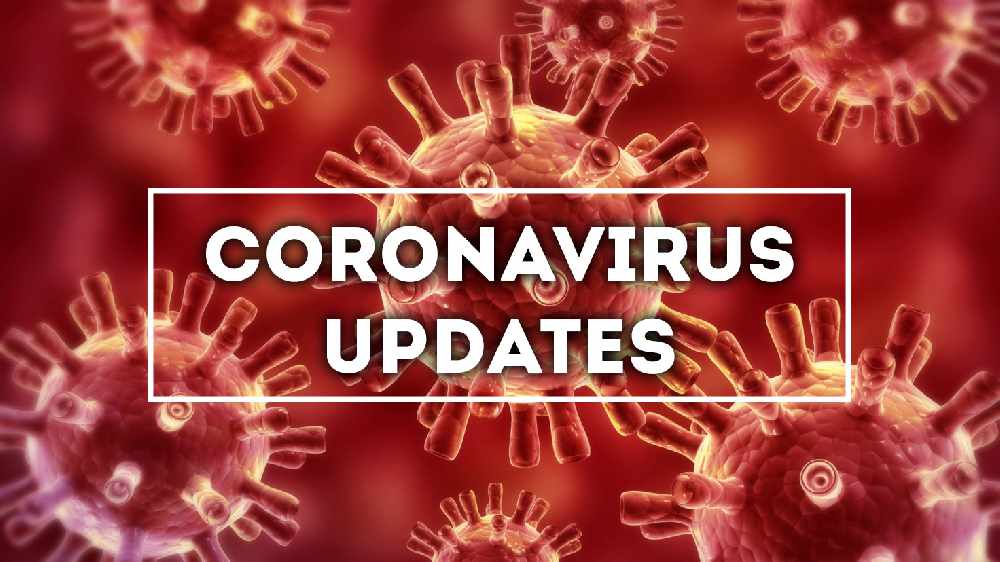 It's after a further 90 deaths were reported yesterday - the second highest daily figure.
But case numbers continue to fall, with the latest daily figure standing at 928.
1,689 people are in hospital with the disease, the lowest level in nearly two weeks, while 215 are in ICUs.
Consultant in infectious diseases at Beamount Hospital in Dublin, Eoghan De Barra, says the high number of deaths will likely continue:
"We know that there's a fairly steady conversion rate from numbers of cases in the community to numbers requiring hospitalisation to numbers requiring intensive care units. And unfortunately, also the mortality that flows from all of that. So I'm afraid that there likely will be more days with with high mortality rates or high death rates reported."
More from Coronavirus