More Needs To Be Done To Protect Nursing Home Residents As Covid Cases Climb Again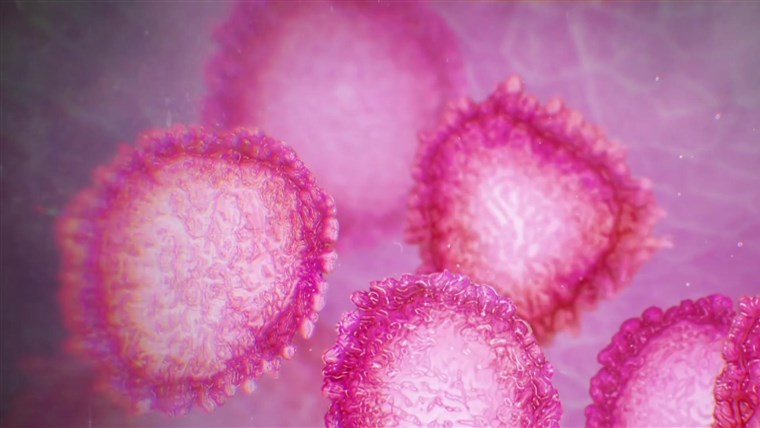 That's according to the owner of a Cork nursing home who believes it's possible to avoid the devastation seen in the early months of the pandemic. 
In the last week four clusters have been recorded in care home settings, with 41 in total.
Diarmuid Ó Dálaigh Owner of Oaklodge Nursing Home in Cloyne says he would like to see additional training provided this time round.
More from Coronavirus