Moderna Covid-19 Vaccine Will Start Arriving Here This Week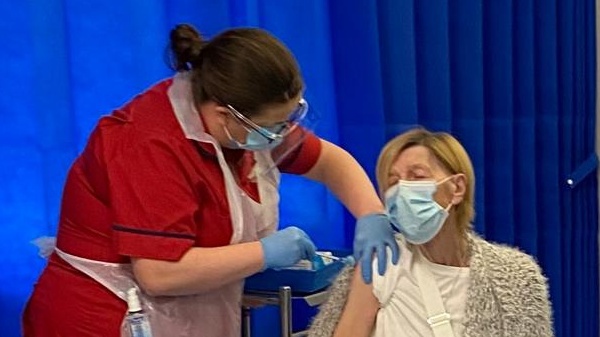 That's according to the Chair of the National Immunisation Advisory Committee
Ireland has ordered 875,000 doses of the vaccine, which requires two injections given 28 days apart.
Professor Karina Butler says it's a positive development:
"I understand that there are shipments due this week, there is a quantity of Moderna that will be in the country by the end of the week, which is great news because it adds to what we have."

Meanwhile the World Health Organisation says the 'massive' surge in cases here is not down to a new variant.
Dr Mike Ryan from the WHO says it was caused by a reduction in social distancing:
"I see in my in my own country, in Ireland, which has suffered a massive increase in cases over the weeks. Had done extremely well in two surges of disease. Had brought the disease under control and have suffered one of the most acute increases in disease incidence of any country in the world over the last number of months, and not due to the variant, let me add, but mainly due to increased social mixing and reduction in physical distancing."
More from Coronavirus