Minister Simon Harris believes it's the right decision to open the pubs following clear advice from NPHET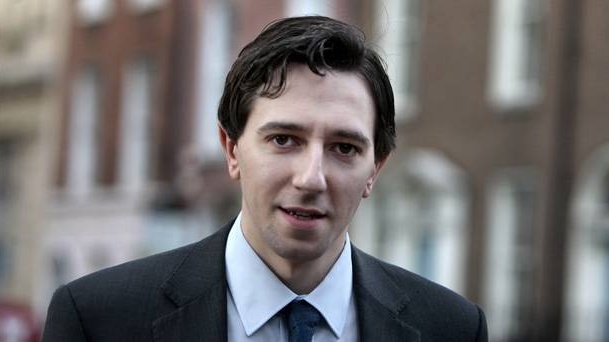 Pubs that don't serve food will be allowed to open in two weeks
The National Public Health Emergency Team has advised the government it is appropriate to open pubs on the 21st of September.
Pubs that don't serve food will be allowed to open in two weeks with many of the same conditions as those already open.
The government has also been warned that things are on a knife edge in Dublin and Limerick with further restrictions in those counties possible.
The situation will be reviewed later this week.
Minister Simon Harris has said he believes they have made the right decision to open the pubs following clear advice from NPHET:
More from Coronavirus